Services
Drug and alcohol dependency
Find information and referrals to specialised treatment for drug and alcohol dependency and issues.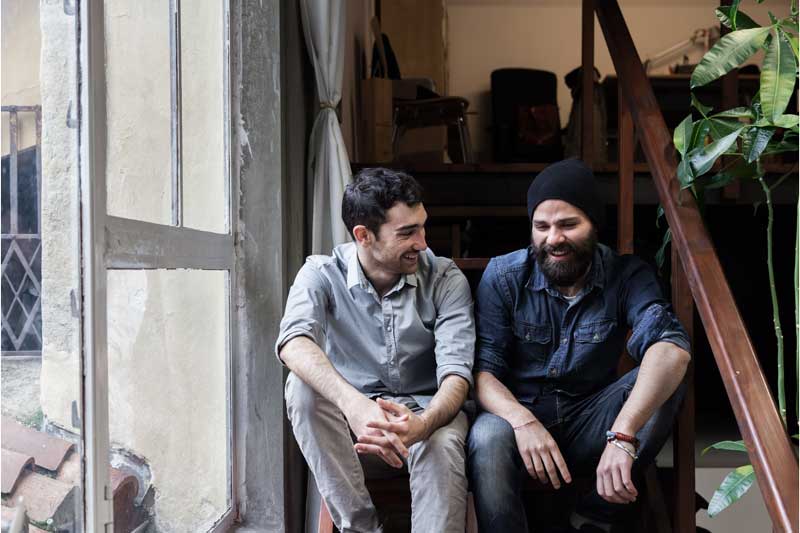 The alcohol and other drugs [AOD] sector has gone through a number of changes in recent years in order to make it easier for people seeking help. Victoria has been divided into different catchment areas so that you will be connected with an agency that's close to you.
There are different treatment options to help your needs. These include:
Counselling
Ranging from individual face to face, online or phone sessions to group therapy with others or your family.
Non-residential withdrawal
For when you want to withdraw from substances but stay in the community with support, as long as it is safe to do so.
Residential withdrawal
Supervised withdrawal in a hospital or residential setting, ideal for people who have complex needs or are unable to withdraw at home if it is not safe.
Residential rehabilitation
A safe and secure residential stay with other people who are experiencing similar issues, focussing on individual and group counselling and peer support to achieve abstinence.
Care and recovery coordination
For people who may have multiple and/or complex needs, and require case management assistance to coordinate the services and programs that they need to attend.
Therapeutic day rehabilitation
Similar to residential rehabilitation except that you are able to stay at your home and attend programs in the community.
Pharmacotherapy
Pharmacotherapies can be used to reduce the intensity of withdrawal symptoms, to manage cravings and to reduce the likelihood of a lapse or relapse by blocking a drugs effect.
Youth services
For people aged under 25, these services encourage the involvement of family where appropriate. They also help to manage other services that the person is using including mental health, education and child protection.
Aboriginal and LGBTIQ+ services
Just like the youth services are aimed at young people, the Aboriginal and Torres Strait Islander and LGBTIQ+ services are aimed at supporting persons in these n a way that is culturally informed with a focus on harm minimisation and the reduction of uptake of alcohol and other drugs.
VincentCare has three main AOD programs:
The Substance Treatment and Recovery (STAR) Program
This program supports anyone aged 18 or over and:
You live in the City of Melbourne, Yarra, Maribyrnong, Moonee Valley, Merri-bek, Hume, Brimbank, or the Shire of Melton
You think you have an issue with alcohol or other drugs
The STAR Program offers assessment, counselling, and care and recovery coordination.
Quin House residential rehabilitation
Quin House provides drug and alcohol rehabilitation supported accommodation for 11 single persons who identify as cis-males or trans-male over the age of 18 years. Quin House staff work in a holistic approach to recovery and use a combination of group sessions, case management activities, individual counselling, and life skills training to encourage significant life-style changes
The RLAD program provides 6 months of recovery focused counselling and case management support for clients to assist them to maintain abstinence and re-establish their lives in the community following residential rehabilitation. The program supports Persons that identify as male or trans-male and over the age of 18 years and have completed the Quin House program; or an equivalent residential/non-residential rehabilitation program prior to entry (minimum 4 weeks of abstinence required)
To get an assessment and be referred to a service, please contact the AOD (Alcohol and Other Drugs) Intake and Assessment Service for the Inner North and North West Regions on 1800 700 514. The Intake and Assessment Team will help you work out what support you need. Ask to be referred to STAR (Substance Treatment & Recovery program).
For general advice on addiction issues or advice on other catchment areas, call Directline on 1800 888 236. Directline are available 24/7.
---
VincentCare programs and services