Services
Reconstructing Life After Dependency
Residents who successfully complete their stay at Quin House can transition back into the community through the Reconstructing Life after Dependency (RLAD) program.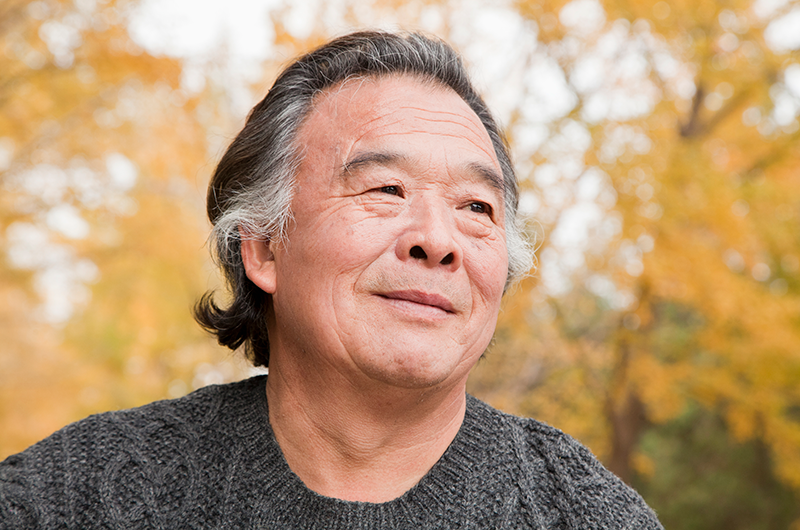 This program has supported accommodation options across inner North and West Melbourne.
The RLAD program offers an additional six months of support while more stable housing options are explored and further life skills are developed. The RLAD program continues to work from a total abstinence based approach.
The residents in the RLAD program are intensively supported by outreach case managers and have access to community development staff and projects. RLAD residents also have one-on-one sessions with a counsellor and continue to take part in therapeutic group work.
Mentoring and peer support are powerful support tools and the residents of Quin House and RLAD work closely together in a supportive community, undertaking many projects together such as photographic exhibitions.
Eligibility
To be eligible for the RLAD program, prospective residents must have completed the Quin House program or equivalent rehabilitation program immediately prior to entry. You must also:
be homeless or at risk of homelessness
be capable of independent living
be willing to participate in programs that require cooperation and interaction with other participants and staff
not be prescribed more than a maintenance dose of pharmacotherapy
Referral
Referrals to the Reconstructing Life after Dependency program will be accepted when a vacancy is available via the RLAD program referral form which can be obtained from the RLAD team. The program does not maintain a waiting list. Services that wish to be advised of available vacancies should contact the Quin House Team. Referrals meeting the selection criteria will be contacted and an assessment time will be arranged.
Contact
Address: 40 George Street, Fitzroy 3065
Phone: (03) 9419 4874
---
VincentCare programs and services