Volunteer with us
Volunteering with VincentCare can make a real difference to the life of someone struggling with disadvantage. For some VincentCare volunteers this is a chance to give something back, learn new skills, meet new people and for others it's a practical way to assist those who need help the most.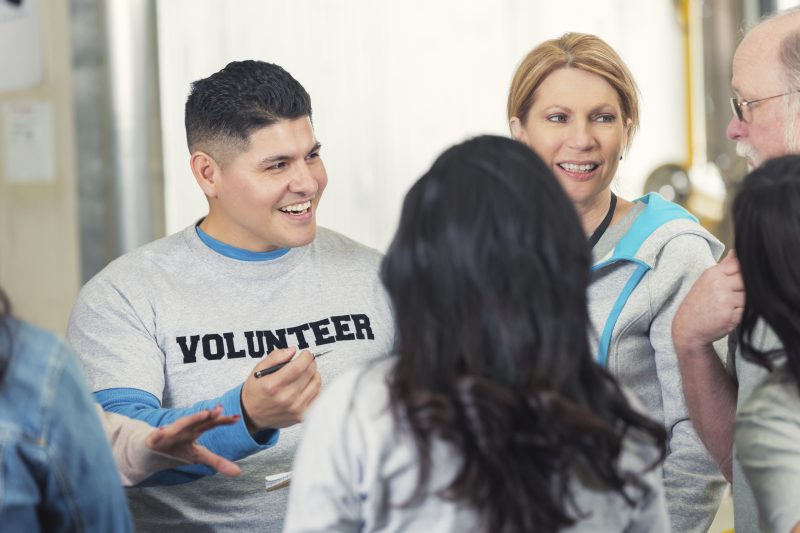 Without volunteers, it would be impossible for VincentCare to run its activity groups, organise recognition events such as NAIDOC Week and IDAHOBIT Day, stock the Emergency Relief Pantry or pick up donations. We want to thank all the school groups, corporate volunteers, client volunteers and community volunteers who have helped VincentCare.
Our varied volunteer roles are based within the Hubs and across varied services and programs which include providing help and support within homelessness services, meals services, social activity groups, supported employment, and corporate services. The time commitment varies so you can pick a volunteer role that suits you, from volunteering on a regular basis to helping out at events and special occasions.
We have volunteers from the community who provide their skills and time, along with corporate volunteers and school groups.
---
More ways to get involved