Client Volunteer Program
The Client Volunteer Program [CVP] provides an opportunity for people with lived experience of housing crisis or homelessness to participate positively in our community through volunteering. The program is a platform for meaningful and purposeful participation within the organisation and in the wider community.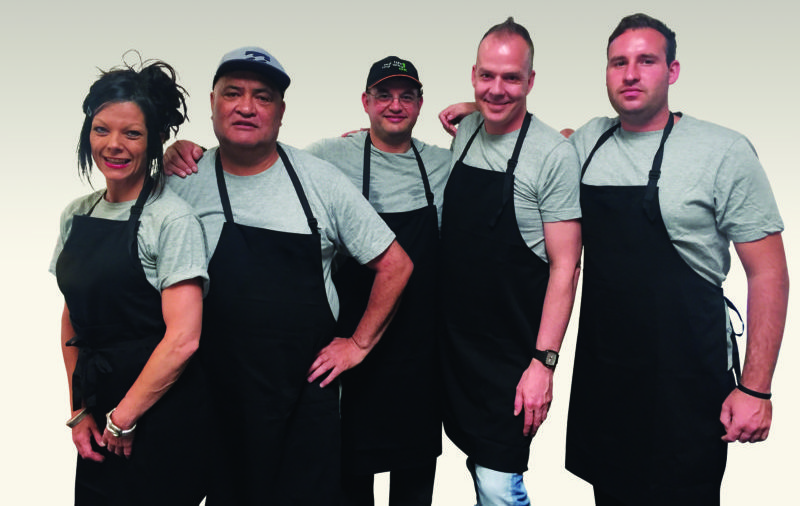 The program provides opportunities to learn new skills, build on existing ones, develop self-esteem, foster social relationships and develop a sense of purpose and belonging within the community.
Client Volunteers are encouraged to take part in a range of group-based skill-development workshops including Barista training. Client Volunteers are also offered formal training opportunities such as Food Safety and Manual Handling.
The program is limited to 10 members who can volunteer up to 10 hours a week in a variety of roles. Roles including volunteering in the O'Café at Ozanam House, and Homelessness Resource Centre, and external volunteer opportunities.
The CVP is a two-year program including case coordination. The Client Participation Worker collaborates with the Client Volunteers to set short- and long-term goals. The program encourages pathways into mainstream volunteer opportunities, training, education, peer support and/or possible employment.
---
More ways to get involved