About us
VincentCare is a leading provider of support services for people experiencing homelessness and disadvantage in Victoria.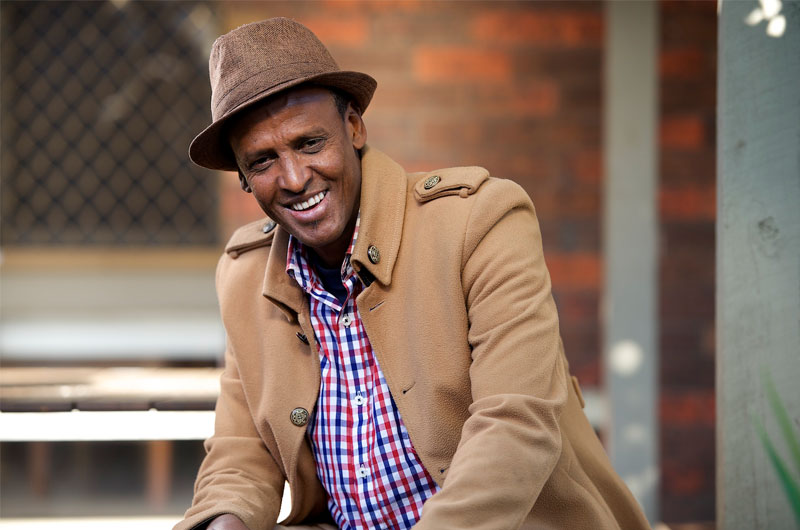 VincentCare was established in 2003 to extend the Christian mission of the St Vincent de Paul Society to support and advocate on behalf of the most disadvantaged Victorians.
People are central to VincentCare's purpose, vision, mission and values and VincentCare is committed to working with individuals experiencing or at risk of primary homelessness.
Our services have supported people experiencing homelessness in Victoria for 65 years.
VincentCare's subsidiary, VincentCare Community Housing (VCCH) is a Registered Housing Provider, managing a range of property and tenancies, including 180 Transitional Housing Properties on behalf of the Director of Housing.
Almost a decade ago, VincentCare identified the importance of developing new ways to work with Victoria's most vulnerable.
Consulting with clients, and working from a strong evidence base, including understanding the external operating environment and global trends, the Board developed an innovative model of care which became a centrepiece of our Strategic Directions 2012-2015. At VincentCare, we recognise that factors leading to homelessness are multifaceted and that clients often present with a range of complex issues. Importantly, we recognise that trauma and homelessness are inextricably linked.
To remain true to VincentCare's purpose and aspiration, our strategic direction must first offer hope in addressing the circumstances that lead to homelessness and then empower clients to develop strong, supported pathways to stable accommodation and independent living within their communities of choice.
In 2018, that has evolved into a leading practice known as the Homelessness to Recovery model.
VincentCare is committed to the principles of social justice and aims to ensure that every individual is treated with dignity and respect regardless of their ability, cultural background, ethnicity, gender identity, sexual orientation or religion.
---
You might also be interested in