Services
Quin House
Quin House is an abstinence-based residential service supporting male identifying clients with substance abuse issues.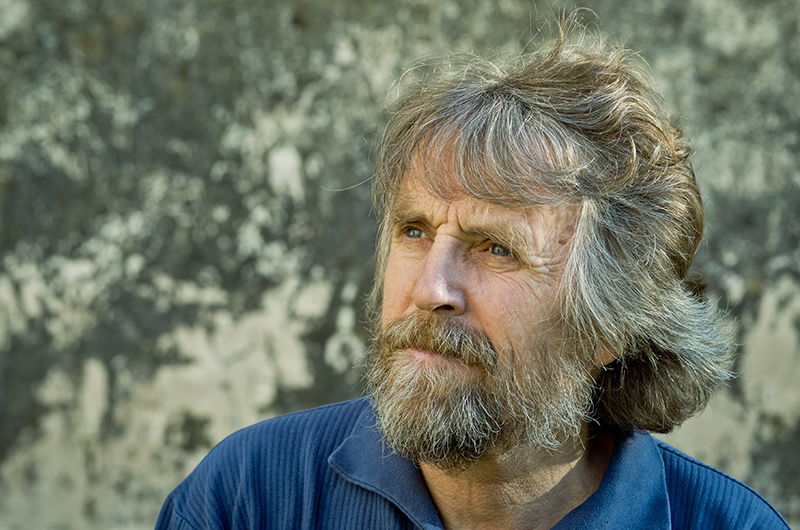 Quin House has been operating as a specialist alcohol and other drug residential facility since 1975.
Quin House is a 12-week voluntary program in an 11-bed Supported Accommodation Rehabilitation Service providing short to medium-term rehabilitation to homeless and socially marginalised adult males with a substance dependency.
The program facilitates opportunities to break the cycle of dependency, homelessness and social exclusion by offering:
Individual case management (including referrals to other services)
Therapeutic interventions
Mindfulness/ grounding training
Relapse prevention strategies
Health and well-being programs
Life skills development
Relationships building
Communication skills development
Support with accessing medium to longer term housing
Peer support
Quin House provides an opportunity for residents to acquire the skills and strategies required to support their recovery from substance misuse and mobilise towards more stable housing.
Each resident works with their case manager to develop an individual treatment plan with identified goals and strategies to overcome related issues that may include: complex physical and mental health issues, legal matters, financial issues, trauma and family breakdown.
Residents of Quin House also undertake volunteer work at a local community farm and can attend a range of therapeutic activities outside of Quin House which support their recovery such as:
Alcoholics Anonymous
Narcotics Anonymous
Smart Recovery Program
Peer Education Program
Sporting and creative activities
Partners
Quin House receives a combination of state funding from Specialist Homeless Services funds and Drug Treatment Services funds.
Quin House is part of VincentCare Victoria's Inner Melbourne Community Hub (IMCH) and works alongside Ozanam House, Ozanam House Health Resource Centre (HRC) and the RLAD (Reconstructing Life after Dependency) program.
In addition, Quin House works with other local alcohol and other drugs agencies and health services such as:
de Paul House
Wellington House
Curran Place
Monash Health
Community Health Services (Co-Health & Merri Health)
Neighbourhood Justice Centre
Royal District Nursing Service – Homeless Persons Program
Fitzroy Learning Network
Eligibility
Client eligibility criteria relates to males over 18 years of age who are experiencing homelessness or at risk of homelessness and identify with substance dependency or misuse and are motivated to seek support in recovery, working from a total abstinence approach.
Males over 18 years of age
Homeless or at risk of homelessness
Identifying with substance dependency or misuse and motivated to seek support in recovery, working from a total abstinence approach
(Please note – disability access is limited as bedroom and bathrooms are upstairs)
Referral
Clients and services requesting information about the service or to be advised of available vacancies/ wait times should contact Quin House on: (03) 9419 4874 or quinhouseintake@vincentcare.org.au
All clients wising to access the service are required to attend an information session which occurs each Thursday from 11am – 12pm. We ask that people arrive 15 minutes early to ensure access to the information session as late arrivals will not be able to attend. Support staff are also welcome to attend with their clients.
Referrers are asked to provide the following when referring a client:
AOD Comprehensive Assessment
AOD Self-Complete Assessment
Current medical summary from their GP
Consent form.
Quin House Cover Sheet
Quin House can be contact on: (03) 9419 4874 or quinhouseintake@vincentcare.org.au in order for the consent form and cover sheet to be sent and completed.
Referrals meeting the selection criteria will be contacted and a formal assessment time will be arranged.
Once treatment suitability has been established, clients and their referrer will collaborate on implementing a supervised withdrawal regime for the client, so that clients can be safely admitted to the withdrawal unit/ service and then admitted safely on their admission day.
Contact
Address: 40 George Street, Fitzroy, 3065
Phone: (03) 9419 4874
Email: quinhouseintake@vincentcare.org.au
---
VincentCare programs and services