Services
Financial counselling
Free and confidential financial counselling.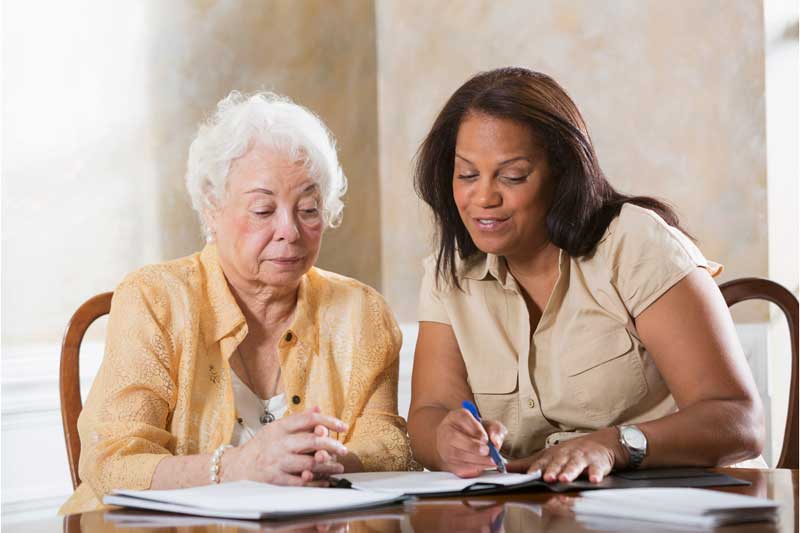 The Financial Counselling service assists people experiencing financial difficulty by providing information, advice and advocacy. Financial counsellors work with you to find a solution and assist you in relieving financial stress.
If you are experiencing problems with debt collectors, loans, credit, consumer leases, buy now-pay later arrangements, mortgages, pay day loans, tax debts, Centrelink debts, gas, electricity, water, phone and internet bills, fines and infringements, superannuation or insurance, have a chat with our financial counsellor to find out about your options.
A financial counsellor can help with:
Assessing your overall financial situation.
Accessing grants and concessions.
Providing advice on what to do if you are having difficulties paying bills, fines or debts.
Assisting with prioritising debts.
Giving information about the options available to you regarding debt with creditors.
Advocating to financial institutions on your behalf (when necessary).
Giving information about the legal processes of debt collection and bankruptcy.
Making a complaint with an Ombudsman service.
Financial counsellors are free, confidential, non-judgemental and independent. The Financial Counselling service does not lend money or provide emergency relief.