Services
Financial counselling
Free and confidential financial counselling.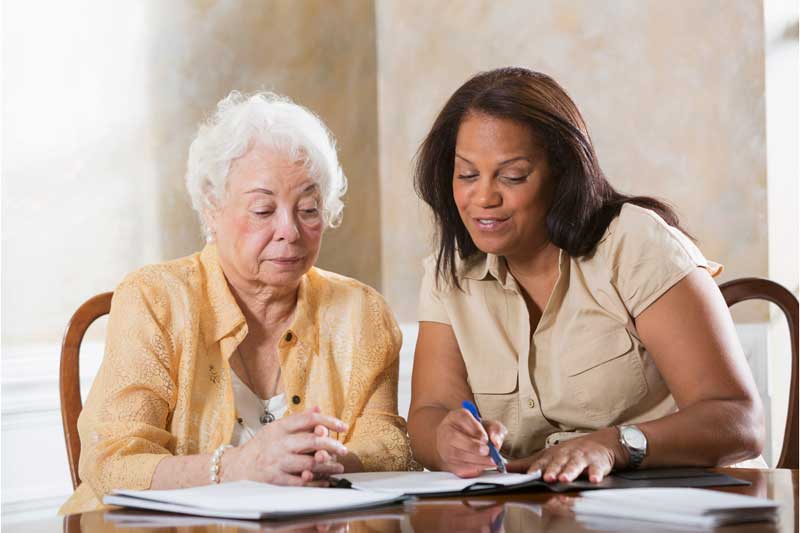 The Financial Counselling and Capability Program teaches people strategies to help them manage their finances and build their capacity so they become comfortable with handling and managing their money.
Are you experiencing any of the following:
I've been juggling bills and I'm threatened with disconnection of gas, electricity or water
I'm unemployed and can't pay my credit card or loans
I'm avoiding debt collectors
I'm struggling to make ends meet
I've given my things to a pawn broker
My car is about to be repossessed and I don't know what to do
The sheriff has come to the door to take my things
I'm struggling to make ends meet
I have too many Buy Now Pay Later products
There is free and confidential financial counselling available. Financial Counsellors can work with you to find a solution and assist you in relieving your financial stress. All our Financial Counsellors are qualified professionals trained specifically to work with people experiencing financial difficulties. Financial Counsellors do not lend nor give money.
What help is available?
A Financial Counsellor can help with:
Assessing your overall financial situation.
Exploring options on what to do if you are experiencing difficulties paying bills, fines or debts.
Providing information about the options available to you regarding debt with creditors.
Providing information about the legal processes of debt collection and bankruptcy.
Advocating as a third party to financial institutions and/or other creditors on your behalf (if necessary.
A Financial Capability Worker can help with:
Addressing immediate financial needs.
Developing money management skills.
Providing coaching to help you make better financial decisions and build financial independence.
Budgeting support.
Don't wait, get in touch and start taking control of your money today.