Services
Marian Community
A 24/7 specialist family violence service for women and children experiencing family violence.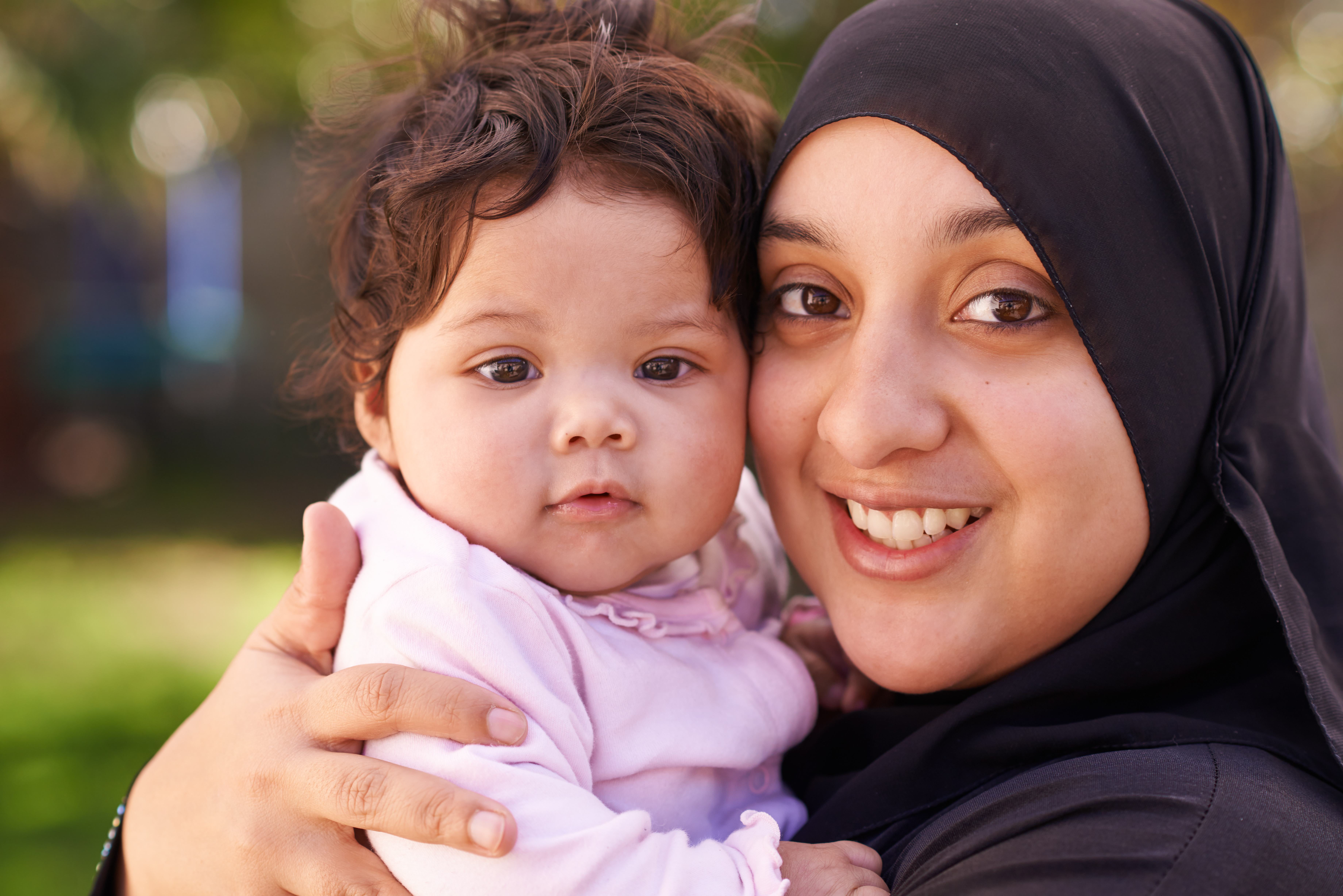 VincentCare's Marian Community in Shepparton provides a 24/7 specialist family violence service to women and children experiencing family violence.
Services and supports focus on a wrap-around model of care so that women and their children have the opportunity to make pathways out of violent relationships and can live safely and independently within the community.
The service is primarily available in the City of Greater Shepparton, Moira and Strathbogie but provides an enhanced after hours crisis service response to family violence in an expanded area that includes Mitchell and Murrundindi, thus servicing an area from the Murray River in the north to Wallan in the south.
Services include:
Crisis accommodation
Refuge accommodation/referrals/access
Risk assessments
Safety planning
Safe @ Home Program funding and support
Information, advice and family violence education
Emotional support
Financial and material aid
Court support
Advocacy
Transport
Social engagement
Marian Community work with women and children from all walks of life, family violence does not discriminate. We are committed to the principles of social justice and aim to ensure that every individual is treated with dignity and respect regardless of their ability, cultural background, ethnicity, gender identity, sexual orientation or religion. Family violence affects not only the victims themselves, but the children who witness it, extended families, friends, workplaces and ultimately the whole community.