Media releases
VincentCare supports and stands with Black Lives Matters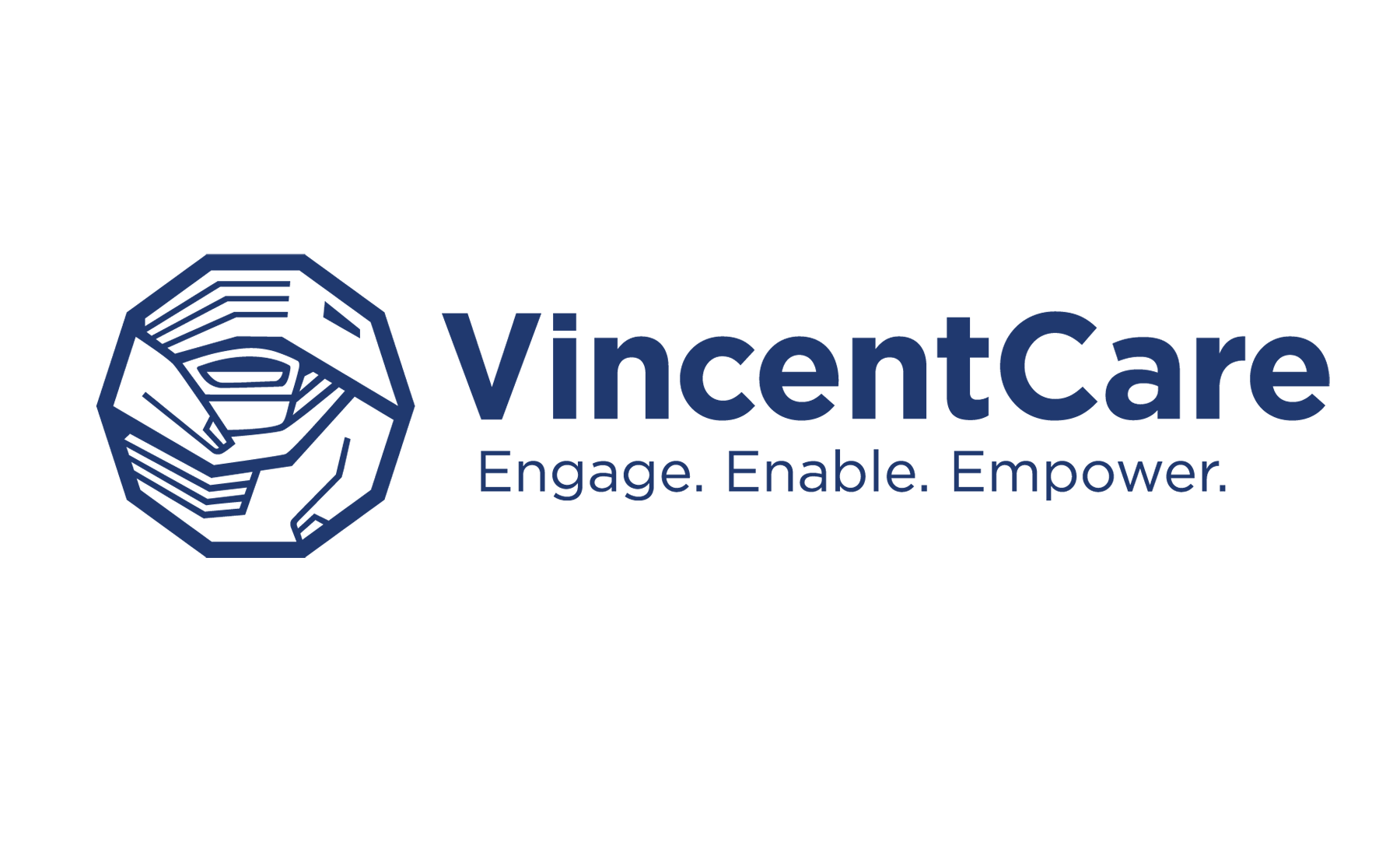 12 June 2020
The killing of George Floyd, an unarmed black man, by four police officers, has triggered widespread protests across the United States and around the world. The protests are in response to the police violence and systemic racism faced by black Americans.
We stand in solidarity with the Black Lives Matter protesters in the United States and around the world. However, while this is important, it has also opened our hearts and minds to what is happening in our own community.
Since the findings of the Royal Commission into Aboriginal Deaths in Custody in 1991 were handed down, 432 Indigenous Australians have died in custody.
One of them was David Dungay, a 26-year-old Dunghutti man who died in November, 2015. "I can't breathe," he said 12 times before he died while being restrained by five prison guards.
According to the federal government's own measures, most of the recommendations from the royal commission have either not been implemented or only partly implemented.
This is not good enough.
Aboriginal peoples have lived in Victoria for as much as 120,000 years. The history of our state includes a very long era of control and disempowerment that began with dispossession. The impact of dispossession, resistance, control, segregation, forced assimilation and disempowerment is a matter of deep continuing concern and ongoing trauma. Victorian Aboriginal peoples today are continuing to face specific economic, social and cultural discrimination, including higher rates of homelessness and incarceration.
VincentCare is committed to the principles of social justice and commits itself to addressing the system racism experienced by Aboriginal and Torres Strait Islander peoples through our Reconciliation Action Plan.
VincentCare supports and stands with the Black Lives Matters movements in Australia and around the world.