Services
COMPASS – Social Impact Bond
COMPASS is a leaving care program for young people (aged 16.5 to 18.5 years) who are living in or have recently left Out of Home Care in the Metropolitan Western, North Eastern or Greater Bendigo regions.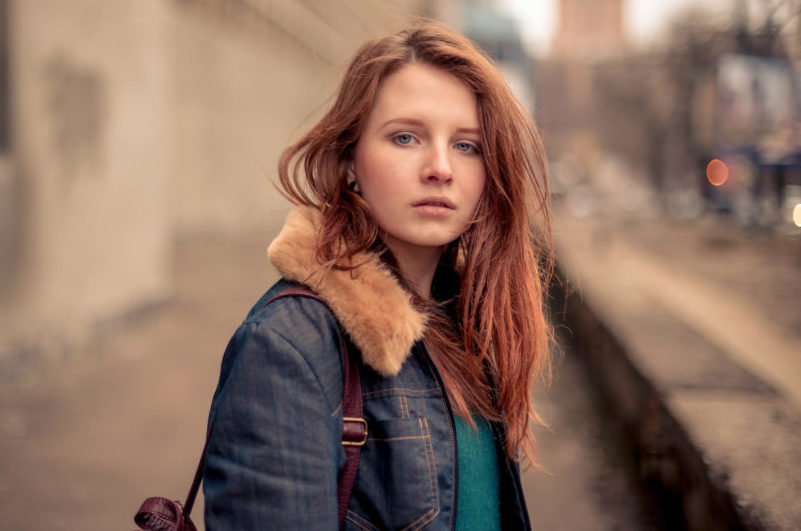 COMPASS will help young people successfully transition from Out of Home Care (OOHC) and set them on a positive path to independence.
Research shows young people leaving care are more likely to be homeless, unemployed, suffer mental health concerns or be involved in the criminal justice system, compared to other young people. The evidence also shows that with the right support care leavers can achieve better life outcomes.
COMPASS is a joint initiative between VincentCare and Anglicare Victoria and is Australia's largest Social Impact Bond. VincentCare will manage the housing component by providing properties, tenancy and property management. Anglicare will provide practical support through key workers and intensive case management; helping with education, training and job opportunities, and boosting young peoples' health and wellbeing.
Who is eligible for COMPASS?
Young people between the ages of 16.5-18.5 who are in:
Out of Home Care
Foster care
Kinship care
Residential care
Lead tenant
Youth Justice Facility whose statutory order expires within six months
What does COMPASS provide?
Two years of support;
A key worker than understands individual needs and aspirations and will help develop the skills and supports required for independent living;
Access to a suitable and affordable housing option that is safe and stable; options include support with private rental, shared accommodation or support to continue to live with a foster or kinship carer;
Support to connect into local services in the community;
Opportunities for training, education and employment; and
Access to finding to support transition goals.
Referral
If you are in care: Talk to your Case Manager from either Department of Health and Human Services or your care agency.
If you have left care: Speak to your post-care provider or contact the Leaving Care hotline on 1300 532 846.