Services
Young Adults Outreach Support Services (YAOSS)
Providing a comprehensive case management outreach support service for young people who are homeless or at-risk of homelessness.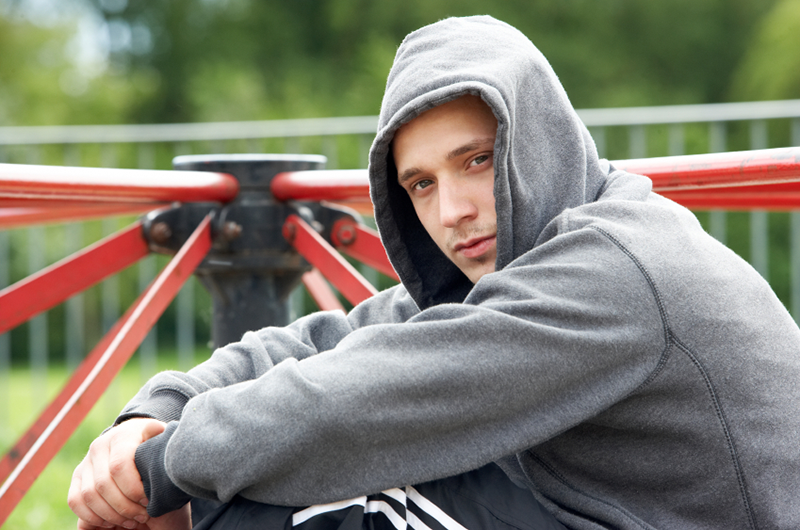 About the Program
The Young Adults Outreach Support Service (YAOSS) offers support to Young Adults aged 17-25 years that are experiencing or at-risk of homelessness, this includes couch-surfing or other insecure housing types. The program operates on an outreach model, meaning case managers can meet young people in the community.
The aim of the Young Adults Outreach Support Team is to assist young people to achieve stable long-term accommodation, by addressing the issues that prevent them from achieving this goal. The program identifies the barriers to accessing or sustaining accommodation, which may include:
Disabilities such as an intellectual disability or physical disability
Mental health concerns, personality disorders etc.
Substance use issues
Estrangement from family and social Isolation
Family violence, domestic violence etc.
Experience of abuse or trauma
Difficulties accessing private rental, the labor market and training options
Difficulties with independent living skills
Access issues for young people from Culturally and Linguistically Diverse (CALD) backgrounds, LGBTI & Aboriginal and Torres Strait Islander
While the Young Adults Outreach Support Team offers support to access a variety of housing options, the program does not have its own housing. The program focuses on providing young people with the opportunity to access long-term housing, crisis accommodation and youth refuges.
The Young Adults Outreach Support Team is an open service and welcomes First Nations and Torres Strait Islander people and those from the LGBTIQ+ community.
As part of the conditions of the program, young people will be required to meet regularly with their allocated case manager to achieve their stated goals. The Young Adults Outreach Support Service will work with each individual client to develop a specific plan to support a person's wellbeing in times of crisis, recovery and growth. A holistic case plan is developed that includes a client's goals, strengths and needs.
Eligibility
Aged 17-25 years
Homeless or risk of homelessness
Residing in the Merri-bek and Hume Councils, with some referrals accepted from Salvation Army Western Youth Services
Referral
Young people in crisis can contact 9304 0100 or drop into 175 Glenroy Rd, Glenroy to discuss their housing needs with an IAP staff member.
Referrals can be submitted by services via the Initial Assessment and Planning Team (IAP) on iap.ptzn@vincentcare.org.au. Or contact 9304 0100 for more information.
Contact
Phone: 9304 0100 (General)
Phone: 9304 0116 (Young Adults)
Address: 175 Glenroy Rd, Glenroy
Transport: Glenroy Train Station / Bus Depo