Services
Young Adults Outreach Support Service
Support for young adults aged 17 to 25 years who are experiencing or at risk of homelessness.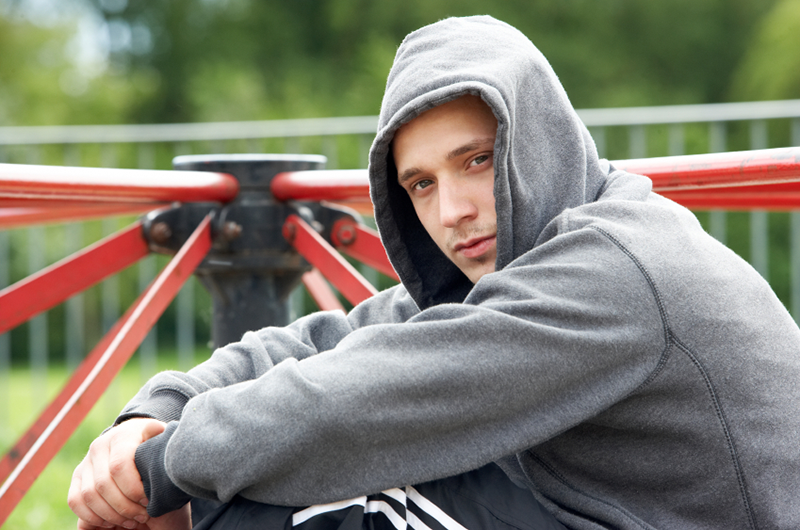 The Young Adults Outreach Support Service offers support to young adults aged 17 to 25 years who are experiencing or at risk of homelessness.
This program identifies the barriers to accessing or sustaining accommodation that may include:
intellectual or physical disability;
mental health concerns, personality disorders etc;
substance use issues;
estrangement from family, social isolation;
experience of abuse, trauma, family violence;
difficulties accessing private rental, employment and education/training options;
difficulties with independent living skills; and
access issues for young people from culturally and linguistically diverse (CALD) backgrounds, Aboriginal and/or Torres Strait Islander and LGBTIQ+ young people.
Young Adults Outreach Support also provides support for young people who either have recently left the family home, are unable to access or sustain affordable housing in the private rental market, or are boarding with a number of friends and family (also known as 'couch surfing').
Housing assistance is offered as part of the program, and focuses on providing young people who are experiencing homelessness the opportunity to access long term housing.
Who is eligible for Young Adults Outreach Support Service?
Young adults who are aged between 17 and 25, are experiencing chronic homelessness or at risk of homelessness.
Referrals
All referrals must come via VincentCare Northern Community Hub Access Point in Glenroy.
If the young adult is suitable for the program and wishes to work with the Young Adults team to address their housing needs, they will be accepted into the program.
There is no waiting list; and all information collected will remain anonymous and confidential. You can withdraw from the program at any time and participation in the program is voluntary.