Services
Private Rental Brokerage Program
The Private Rental Brokerage (PRB) Program provides financial assistance to young people who are being supported by a support service in the North West Metro region of Melbourne.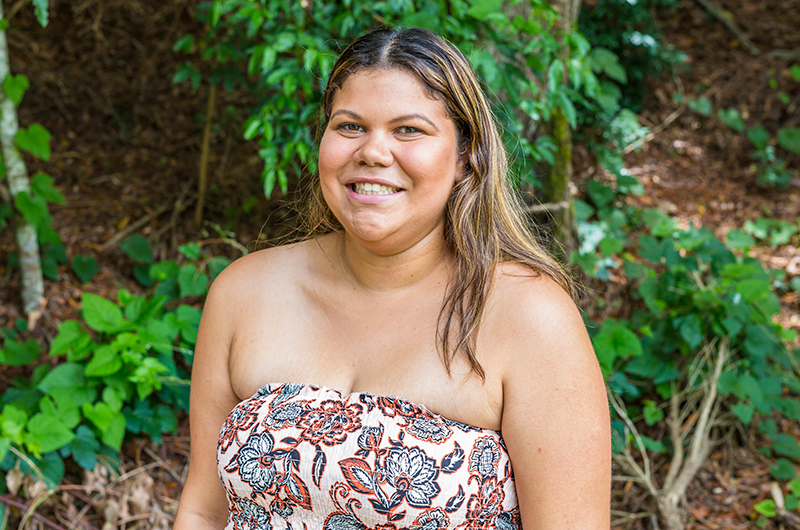 The program aims to help young people who are homeless or at risk of homelessness secure and sustain long term housing in the private rental market.
Packages of up to $2000 are available to young people for:
Budgeting incentive – for budgeting and financial management purposes. This can be in the form of Rent in Advance, Bond, or an arranged rent subsidy.
Tenancy setup costs – for material assistance for the purchase of essential goods that are necessary to establish and maintain the tenancy (such as furniture, whitegoods or other household items). Removalist costs may also be included.
Property Enhancement Grant (PEG) – grant to undertake agreed works to improve rental premises before or during the tenancy.
Please note: Limits apply for each category. You can download the PRB Limits Breakdown document here.
Applications are accepted and approved on a monthly basis – please allow 5 business days for processing. Applications will be approved within the first week of every month until brokerage is exhausted.
*Please submit PRB applications BEFORE private rental has been secured. PRB cannot assist if the young person is already in the property.
Eligibility
Young people aged 17-25 years who are currently experiencing homelessness or are at risk of homelessness and are:
Receiving ongoing case management support by a participating support agency in the Northern and Western Metropolitan regions of Melbourne
Receiving a stable income through Centrelink benefits or wages
Committed to establishing private rental as a long term housing option
Aware of their rights and responsibilities as a private renter
Capable of sustaining a private rental agreement beyond the period of assistance from brokerage funding.
Program guidelines
All packages are for up to $2000. If there are three or more applicants approved for the same property, please contact the PRB Coordinator as funding limits may taper based on property costs.
Once approved, the package will remain active for a 90 day (3 month) period. If private rental is not achieved in this period, the package will be closed. Case managers can reapply, however priority will be given to applicants who have not applied before.
Once a property has been sourced, please provide the required lease documentation to the PRB Coordinator to commence payments (cheque is preferred method of payment, however EFT can be arranged with notice).
Once expenditure has commenced, brokerage remains active for a further 3 months (6 months from the original approval date – these dates will be listed on the PRB approval letter). All PRB funds will need to be fully spent in this period – any unused funds will be returned to the PRB pool of funds.
Once expenditure is complete, the PRB Coordinator will email a closure letter and feedback consent form to the case manager. Feedback is voluntary, however if the young person consents to be contacted within 3 months of closure, this is very helpful for the program's continuous quality improvement.
Contact
For any queries about the Private Rental Brokerage program contact:
Email: prb@vincentcare.org.au
Phone: (03) 9304 0100
Address: 175 Glenroy Road, Glenroy 3046
How to apply (for Case Manager use)
Applications for PRB must be made by the case manager working with the young person wanting to secure private rental accommodation. Applications need to be submitted prior to securing private rental to avoid the disappointment of missing out and for ease of administration.
The worker is required to email the following documents to prb@vincentcare.org.au
Download Private Rental Application Form (must be completed in Word – no hand written applications will be accepted)
Download PRB Budget Sheet (both sides must be completed in Excel format – no hand written budgets will be accepted)
Copy of ID – photo ID and Medicare / Health Care Card (in colour where possible – must be a clear copy)
The Private Rental Brokerage Program Coordinator will notify case managers of the outcome of their application/s. Support will be offered around unsuccessful applications.
T
ools and Resources
The following are regularly updated key tools and resources that may be useful for young people and their case managers for planning and searching for private rental.