Services
Accommodation Options for Families program (AO4F)
Supporting families in housing crisis to access accommodation and support.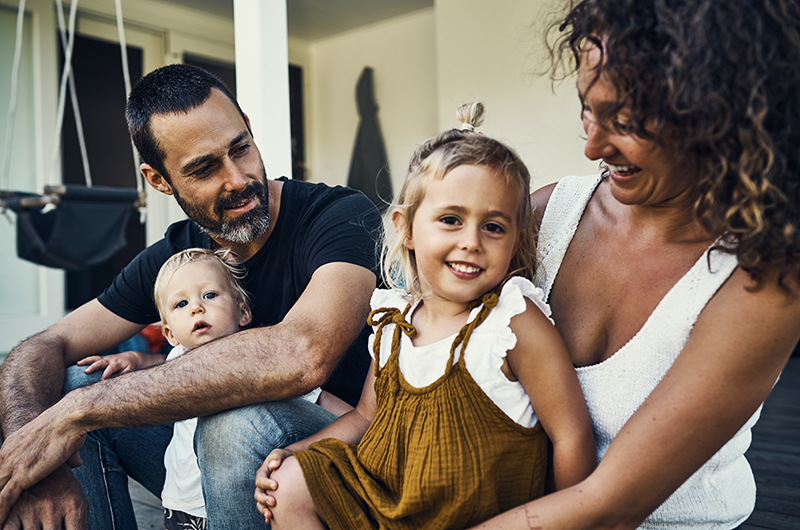 About
The AO4F program provides assistance to families residing in Hume, Merri-Bek and North Eastern Melbourne Region (NEMA) who are experiencing a housing crisis and those at risk of homelessness. The program aims to achieve stable accommodation by supporting clients to address their support needs through case management and linkages. These support needs could include: health, mental health and wellbeing, social connection, financial difficulties, justice/ legal support.
Outreach Case Managers provide support through intensive case management while operating from an outreach model. Case managers will meet with clients in their home or in convenient locations to provide support.
The Outreach Case Manager will work collaboratively with the family on goals through case planning. The Outreach Case Manager will then make appropriate referrals to internal and external programs to help support achieve these goals.
Eligibility
This program is for families who are
Aged 25yrs+
Homeless or at risk of homelessness
Currently reside in Hume, Merri- Bek or North Eastern Melbourne Region NEMA
Referral
Referrals are received through the local Access Point.
For those residing in Hume and Merri Bek please contact VincentCare Initial Assessment and Planning team to complete an assessment.
Those residing in NEMA (Darebin, Whittlesea, Banyule and Nilumbuk) are required to access support through Haven Home Safe.
Contacts
Outreach Support Services Team
175 Glenroy Road, Glenroy 3046
T: 039304 0195
VincentCare Northern Community Hub
T: 03 9304 0100 | Freecall: 1800 618 468
Haven Home Safe
52-56 Mary St, Preston Victoria 3072
T:(03) 9479 0700 Freecall: 1800 618 468