Services
Accommodation Options for Families
Support for families living in private and unsafe rooming houses in Northern and Inner South Metropolitan Melbourne.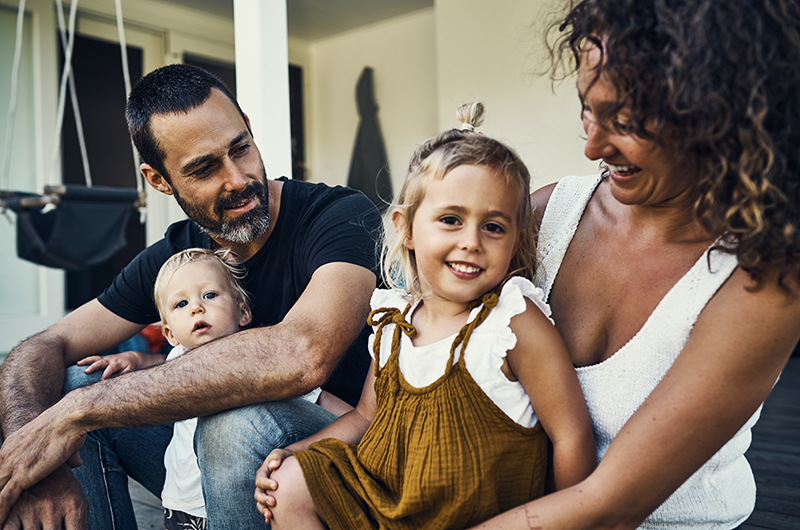 The program aims to reduce the number of families with children residing in private rooming house accommodation, and to assist these families to secure longer-term support and housing options (including public housing, social housing and private rental accommodation).
Outreach support workers provide intensive support to families via outreach visits and office-based appointments. It is expected that families work collaboratively with their support worker towards achieving their housing and support goals.
Support can vary from short-term intensive periods of up to six weeks, to a longer term period of six months dependent on family needs.
Who is eligible for the Accommodation Options for Families program?
This program is for families who are:
Homeless or at risk of homelessness;
Currently residing in a rooming house; or
Have resided in a rooming house in the past six months.
How do I apply?
You need a referral to apply and this is done through the VincentCare Northern Community Hub Access Point in Glenroy.
Prospective clients will need to undergo an initial assessment to determine their family's needs, and a worker will prioritise vacancies based on the assessment results.