Media releases
Tony Nicholson Appointed Board Chair Of VincentCare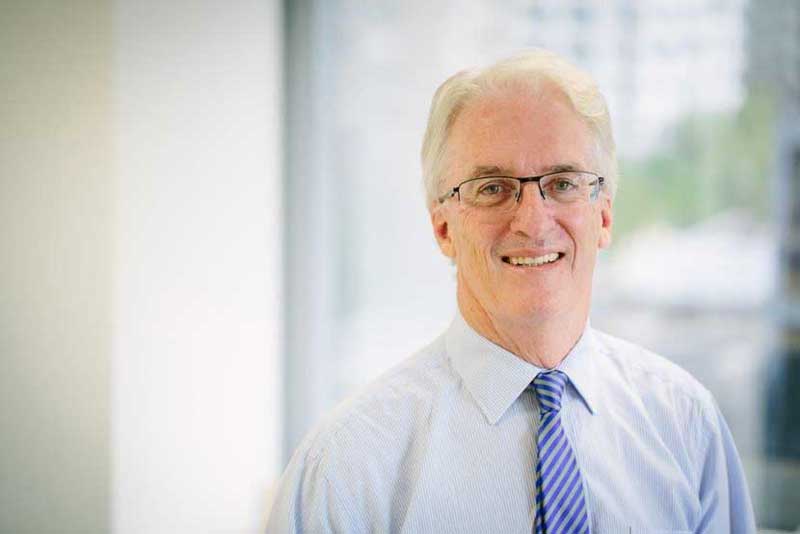 11 December 2018
The Board of VincentCare is pleased to announce the appointment of Tony Nicholson as the new Non-Executive Director and Board Chair of VincentCare Victoria, Victoria's leading homelessness and housing agency, from March 2019.
Mr Nicholson served as the Brotherhood of St Laurence Executive Director for 13 years to 2017 and prior, as the Chief Executive Officer at Hanover Welfare Service (now Launch Housing).
Beginning as a young social worker in the early 1980s, Mr Nicholson's work in the homelessness sector has been extensive. Notably he chaired the Rudd Government's White Paper on homelessness and was one of two Deputy Commissioners appointed to the Victorian Government's Royal Commission into Family Violence. In 2017, at the request of the Victorian Government, he led the development of a long-term strategy to reduce the incidence of rough sleeping.
Rod McDonald has been a VincentCare Board Director since 2011 and Board Chair since 2013.
Quotes attributable to VincentCare Board Director and Board Chair Rod McDonald
"I am proud of the journey VincentCare has undertaken. To remain true to our purpose and aspiration, we have become increasingly more committed to a client-first, values-driven culture, which has ensured the provision of evidence-led, inclusive and innovative services."
"For almost a decade the Board has put quality and professionalism at the core of VincentCare, providing strong foundation for further growth, partnerships and support of Victoria's most vulnerable and disadvantaged people."
"One of the most pivotal is the world-class $47m redevelopment in North Melbourne, which has been designed around our client-centred, trauma-informed Homelessness to Recovery model. The hub will help more than 250 people experiencing homelessness every day. It will provide 134 apartments and a homelessness resource centre with co-located services offering education, health services and support."
"I am excited to see how the new Board composition will deliver its Strategic Directions 2018-2023: Leading the Way to a Better Life. One thing I am sure of is that VincentCare will continue to engage, enable and empower staff, clients, partners and the Victorian Community to ensure the best outcomes for our most disadvantaged people."