Media releases
Quinn Pawson To Lead VincentCare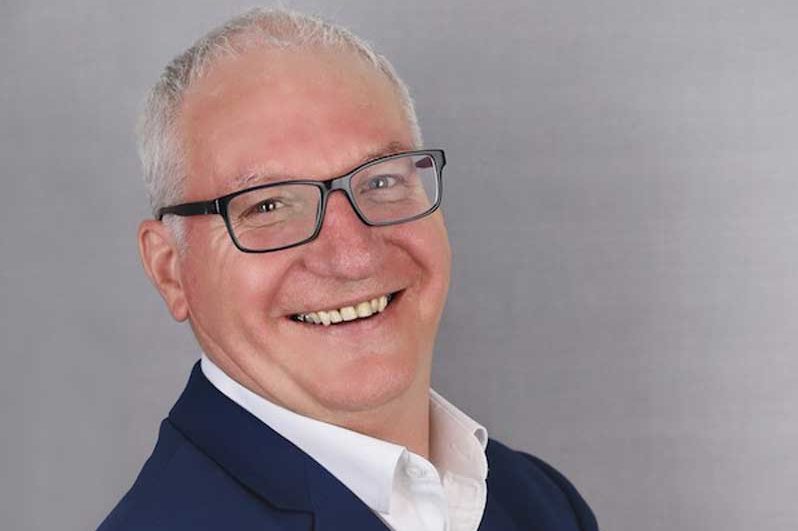 17 October 2018
VincentCare Victoria, a leading homelessness and housing agency, has announced the appointment of Quinn Pawson as CEO.
Quinn has spent almost three decades driving growth, credibility and quality in the community sector. He has played a significant role in strategically improving community and policy outcomes for Victorians and Tasmanians, and he has maximised people and culture capital. Most recently, he has worked at Uniting (Vic/Tas) as the General Manager of Advocacy and Citizen Engagement and prior, as Prahran Mission CEO.
"I am delighted to accept the position of CEO at VincentCare," Quinn said. "VincentCare has an outstanding reputation for providing innovative services for some of our most disadvantaged Victorians. I look forward to progressing the great work of VincentCare.
"I am excited about building on the work that has been done by my predecessor, the executive and staff, and to further the purpose of VincentCare – creating opportunities and lasting change for the most marginalised. It will be my privilege to work with these outstanding people."
"I look forward to working with the wider community and governments of all persuasions to eradicate homelessness. Together we can address the housing crisis, create communities that are free from the stigma and discrimination associated with homelessness, and lever open the doors of opportunity for people."
VincentCare Chairman Rod McDonald said the appointment of the CEO was vital to steer the new five-year Strategic Plan – Leading the way to a better life.
"Quinn will continue to grow VincentCare, which is the leader in the homelessness and housing sector with innovative practices that engage, enable and empower the most disadvantaged people," Rod said.
"Quinn has excellent credentials in driving and executing future-focussed strategies to expand the reach and outcomes for clients. His experience will expand our client-centred and place-based services, and our reach and reputation.
"The VincentCare Board appointed Quinn after an extensive search and I would like to thank them for their support. Importantly, I would like to thank VincentCare staff for their support as the organisation evolves into its next phase."
About VincentCare
VincentCare is a leading provider of support services for people experiencing homelessness and disadvantage in Victoria.
Through our Homelessness to Recovery Model, we engage those that are in crisis, or chronically homeless and surviving complex issues. We enable them to see through their issues to create goals and empower them to seek recovery, to obtain stability and to connect with community.
We do this through our dedicated staff, volunteers and those with lived experiences who believe that safe, secure and affordable housing is a human right, and that wrap-around support services are vital for success. Our supporters in government, philanthropic and corporate organisations trust us to make a real difference to individuals and the community at large, and our success lies in our clients' achievements.