Latest news
Vale Eric the Eel
Iconic mascot of Ozanam Community Centre, Eric the Eel, has passed away.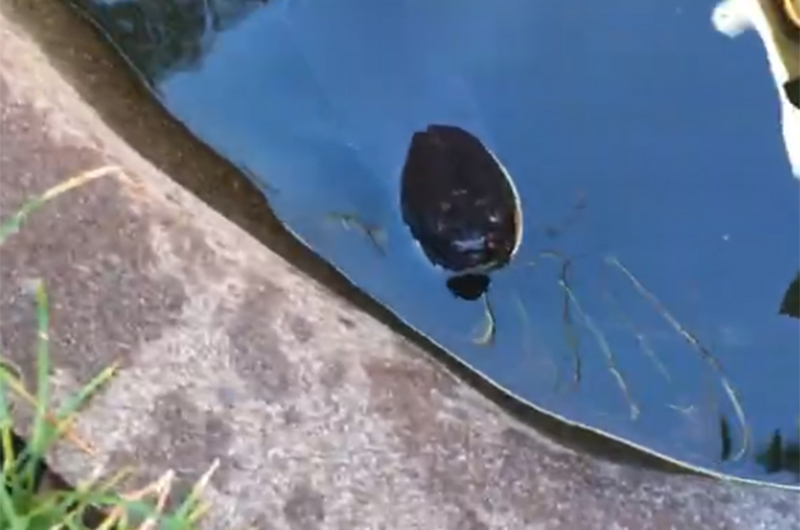 03 December 2018
Eric had been a permanent presence at Ozanam Community Centre since the 1990s and he reflected the qualities of VincentCare clients and staff: tough, resilient and ever present.
According to the history, Eric was smuggled into Ozanam Community Centre via a client's cola bottle, having been collected from a Melbourne creek. From a tiny eel, Eric grew to be a metre long. He was there for many clients who spent quiet time with him and who always ensured he was safe and happy.
Eric was also very resilient, he even survived a poisoning attempt.
"It really is a sad day for the site, I can't underscore enough how much caring for animals means to both clients and staff here, especially Eric," said VincentCare Team Leader, Justin Bennett.
"He gave a lot of staff and clients a tremendous amount of joy over the five years I've worked here."
Eric was a therapy animal with a difference and he made a big difference to the lives of VincentCare clients and staff. He will be missed.