Latest news
SAFE PLACES – Goulburn: A partnership between VincentCare and Beyond Housing
VincentCare and Beyond Housing have created a discreet and confidential emergency lodging initiative designed to provide secure accommodation for victim survivors of family violence in the Goulburn region.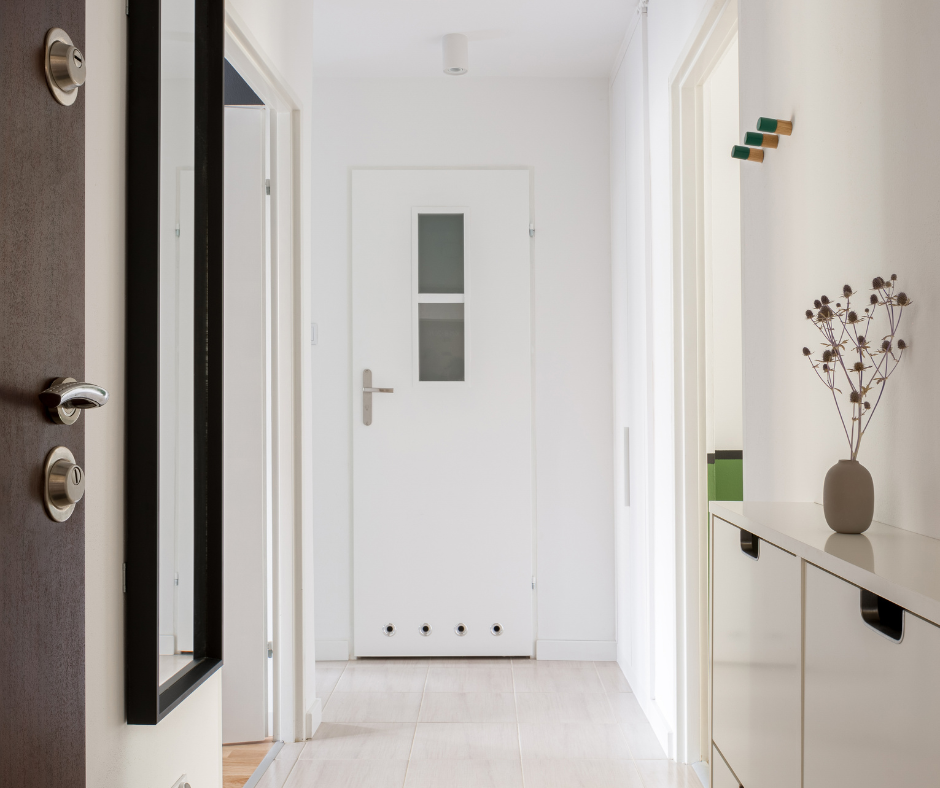 07 August 2023
In 2020, Beyond Housing, a not-for-profit organisation providing people with a pathway to home, found a strong ally in VincentCare when seeking funding for their Commonwealth Safe Places initiative. Our joint efforts aimed to establish secure emergency accommodation for victim survivors of family violence in the Goulburn region. The outcome was the realisation of Safe Spaces.
Designed with input from VincentCare's Marian Community, Safe Spaces features three fully self-contained, furnished units (2x2BR and 1x1BR) under one roofline. The layout allows units to connect internally, accommodating larger families in need. Safety and risk management measures were rigorously applied to uphold the sensitive and confidential nature of victim survivors, including children.
In February 2023, the completed project was handed over to VincentCare's Marian Community for management, and by early March, the first clients were welcomed. An MOU between Beyond Housing and VincentCare Victoria established operational responsibilities and obligations between the agencies.
Safe Spaces operates with Marian Community employees present during business hours, while on-call staff provide support after hours. Victim survivors can access the accommodation 24/7, subject to availability and suitability, determined by an internal decision matrix.
During their stay, victim survivors and their children receive intensive case management from Specialist Family Violence Practitioners, including support for child-specific responses and long-term housing needs.
In addition to primary services, Safe Spaces offers in-reach services through confidential consultation spaces, collaborating with agencies like Victoria Police's Family Violence Investigation Unit and Child and Maternal Health Nurses from GV Health.
Feedback from residents has been overwhelmingly positive, with children expressing a desire to stay permanently due to the safety and comfort they experience.
Grateful residents acknowledge the support provided by the team, offering hope in challenging times.
Safe Spaces exemplifies how collaborative care and partnerships yield positive outcomes for family violence victim survivors in the local community.