Latest news
Northern Community Hub staff and clients crucial in the development of Ask Izzy app
"The input of our staff and clients in the development of Ask Izzy has made a huge difference to the useability and simplicity of the platform," says John Blewonski, CEO of VincentCare Victoria a leading provider of homelessness services in Victoria.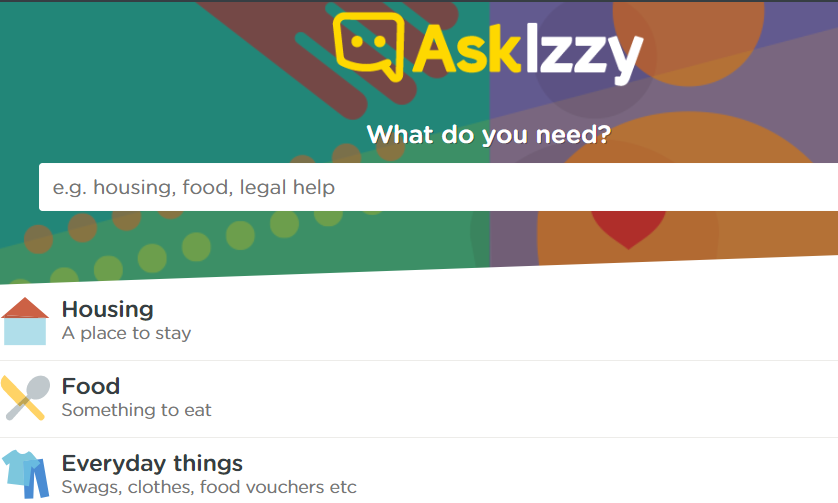 25 February 2016
Late last year, case managers from VincentCare conducted initial training with IT staff and Infoxchange. The case managers then each picked four clients whose feedback Infoxchange required to make the app client responsive: people escaping family violence, young adults, single long-term transient people and those struggling with alcohol and other drug issues.
"Clients came into the office and we conducted interviews," says Josh Darvill, Senior Worker with VincentCare's Initial Assessment and Planning. "Then we conducted trials with the clients while they played with the app on various devices. We looked at the info they were looking for, if they could find it, and asked would they use it in times of crisis?"
Josh says, "the feedback from clients was unanimously positive. The major observation from client trials was that the app contained an incredible amount of useful information, but it needed to be presented in a way the client base would utilise it."
The involvement of VincentCare Victoria's case managers and clients saw the massive amounts of information from the homelessness services sector honed and simplified so that everything can now be accessed through a central point rather than represented via individual services.
The language is straight forward and the referral pathways are clear, "we know our client group really well" says Josh, "their input definitely makes it more responsive to the needs of the end-user."
"Importantly, Ask Izzy de-stigmatises seeking support. When someone finds themselves in crisis, they may have an aversion to walk into an office and asking for help. Ask Izzy allows them to link to our services and get the support via a non-judgemental platform," says John Blewonski. "This is the first time the complexity of services and programs within our sector have been brought together in a user friendly format. The general public can now access info; they can find services that they might otherwise not know about it."
As service providers, case managers at VincentCare will use Ask Izzy as a central source for all the referral options available. Currently staff use a large excel document that might not be current or up-to-date. This constant updating can be frustrating and time consuming to manage. With Ask Izzy staff will be able to check what's on offer and then give clients a list of numbers. Staff could also show clients how to use the app putting clients in charge of finding the linkages they need, allowing for self-referral which can be an empowering process.