Latest news
North Melbourne Football Club visit Ozanam House (video)
Just before Christmas, Ozanam House received a welcomed visit from the North Melbourne Football Club.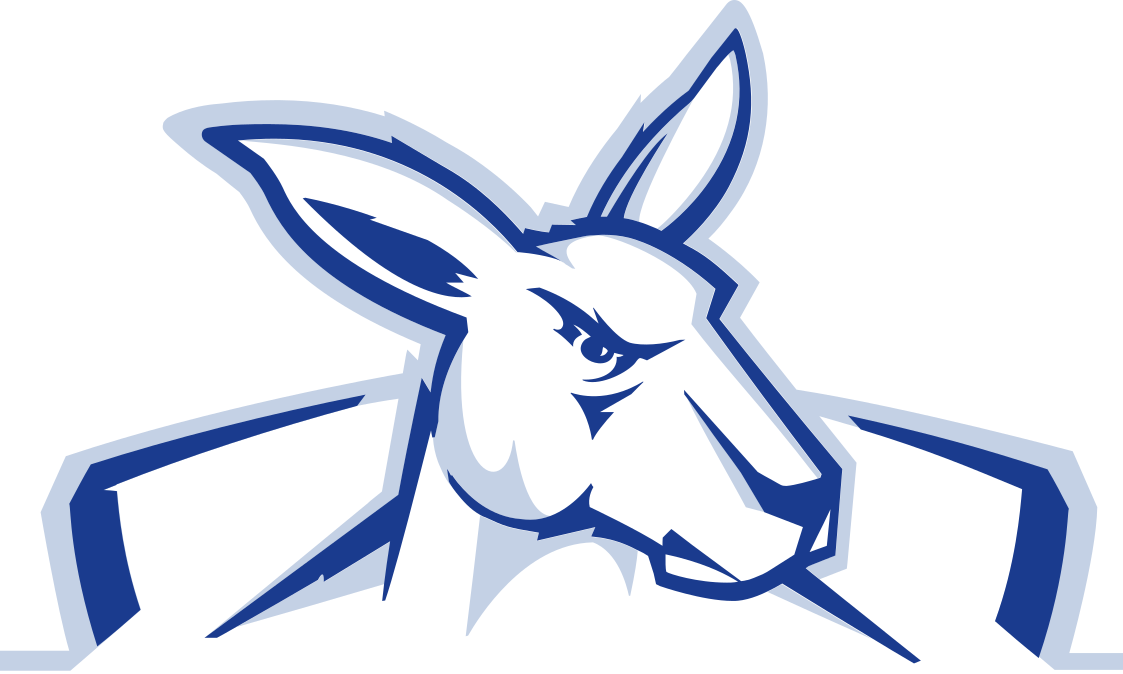 25 February 2016
Kangaroos players Ben Brown and Jarrad Waite joined the staff and residents for a few games of table tennis and pool and even managed to convert some of them to newly minted North Melbourne fans.
Ben and Jarrad handed out merchandise and signatures as well as a donation to Ozanam House and a guernsey signed by all the players. Check out the video to see what they got up to.
We look forward to their next visit and wish them good luck for season 2016.
Go Roos!