Latest news
Lawn bowls tournament raising funds for VincentCare
The City of Melbourne Bowls Club is having a tournament and charity auction to raise funds to support VincentCare's work with people experiencing homelessness.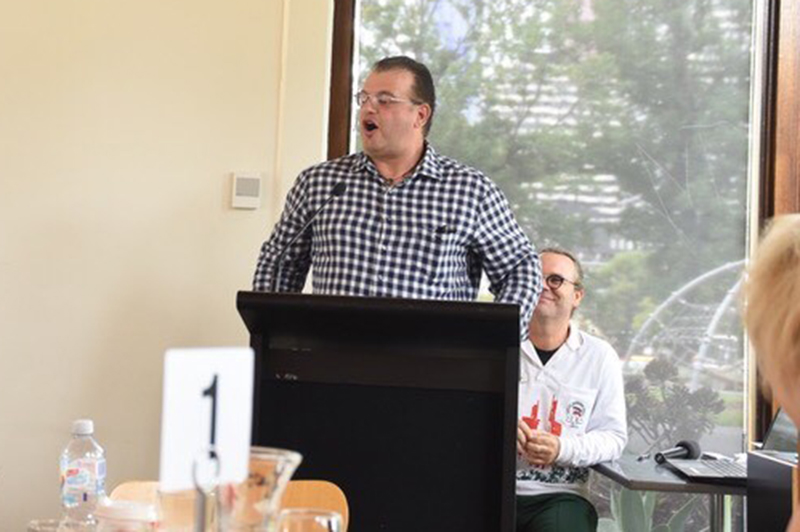 05 March 2019
The annual Mazda Moomba Fours Tournament and Charity Auction Event takes place on March 11, 2019 and presents an opportunity for a fun, social day out while supporting a good cause. Community is at the heart of the City of Melbourne Bowls Club and its diverse membership base who come together for themed events to support local people and causes when they can.
In 2018, the tournament raised $3500 for VincentCare's Client Participation Program. The funds enabled VincentCare to offer a tailored fitness program to clients experiencing homelessness as part of improving their health and well-being as part of the proactive steps taken to rebuild their lives.
VincentCare's Team Leader Participation, Louise Augustinus said, "the event last year was a really great afternoon. Bowling teams entered into the event were able to enjoy a great afternoon of bowling, and were able to hear first-hand how VincentCare works in their neighbourhood to help people experiencing homelessness to take those first steps towards recovery, and why community support makes all the difference. This was followed by a fun auction with some great prizes on offer".
This year, the hope is to raise $4000 through the Charity Auction, with prizes donated by Barrie Lester Coaching, Bowls Australia, City Mazda, Resting Toucher and the Royal Standard Hotel.