Latest news
In response to the Federal Treasurer's speech to the Urban Development Institute regarding housing affordability
While the Federal Treasurer's speech today concerning housing affordability is a long time coming, we commend his statement that housing affordability must become a key priority for the Turnbull Government. As a country we need action to relieve some of the overwhelming cost of living and housing affordability pressures being faced by many Australians.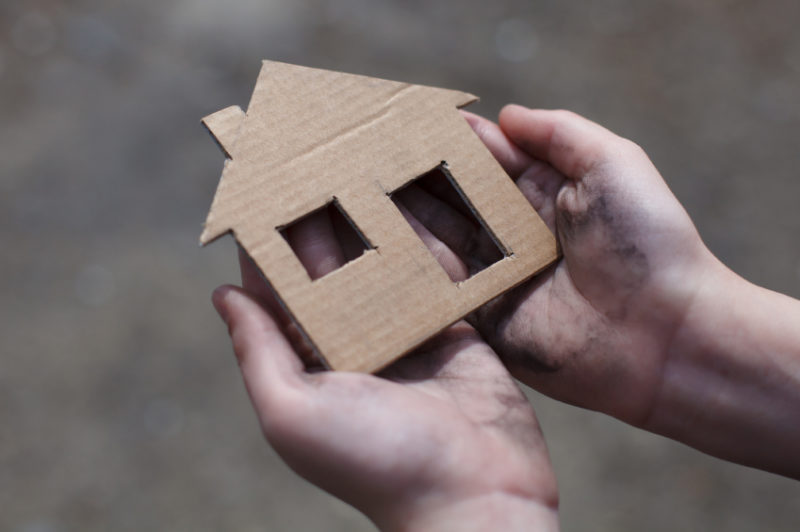 26 October 2016
ACOSS' recently released report revealed that poverty in Australia is estimated at a staggering 2.9 million people or 13.3% of all Australians. Until we address housing affordability issues as a nation, we will continue to see this number increase and the number of people experiencing or at risk of homelessness will grow.
Reducing State-based red tape is definitely part of the mix, however VincentCare call for increased funding of programs and services that assist the most vulnerable people in our community to find safe, stable and secure housing. Significantly increasing the availability of affordable housing stock is at the very foundation of halting this societal crisis.
John Blewonski, CEO VincentCare Victoria