Latest news
Homelessness assistance on the rise due to family violence
The number of Victorian women seeking homelessness assistance due to family violence has increased 70 per cent over the past four years.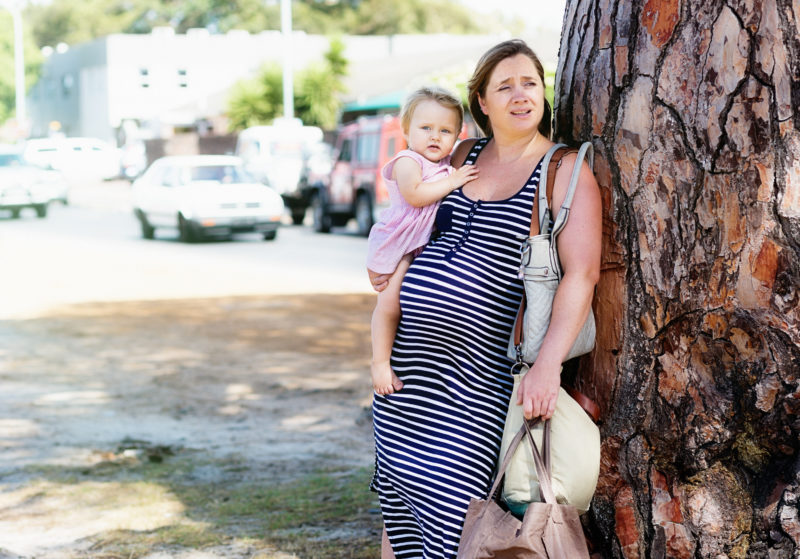 26 November 2018
These numbers were released today by the state's peak body for homelessness, Council to Homeless Persons (CHP), to coincide with International Day for the Elimination of Violence Against Women.
"These figures provide an understanding of the scale of the problem that our sector is facing. We've had a tidal wave of new people needing help, but we haven't seen a tidal wave of low-cost housing or funding. There certainly hasn't been a 70 per cent increase in social housing built over the past four years," said Ms Jenny Smith, CEO, CHP.
In 2016-17, 25,755 women (aged 15+) approached homelessness services due to family violence, up from 15,090 in 2012-13.
"In the midst of the housing crisis, agencies face the formidable task of finding affordable housing for women on low incomes fleeing violence. The most recent DHHS rent report shows that just three per cent of all two-bedroom rentals in Melbourne were affordable for a single mother on a low income in the June quarter," said Ms Smith.
Family violence is one of the leading causes of homelessness, responsible for as much as 35 per cent of the homeless population of Victoria. People escaping family violence need a safe and affordable housing solution.
"More housing for people on the lowest incomes, including women fleeing violence, must be the first point of order for the new state government," said Ms Smith.
Last year, VincentCare provided housing, crisis support and case management for 655 women and children. This was primarily done through VincentCare's two family violence crisis accommodation facilities: Olive's Place and Marian Community.