Latest news
From hospital into homelessness
Around 45 Australians per week were discharged from hospital and psychiatric care into homelessness last financial year due to a shortage of appropriate accommodation for vulnerable people. That's a 50 per cent increase over the past three years.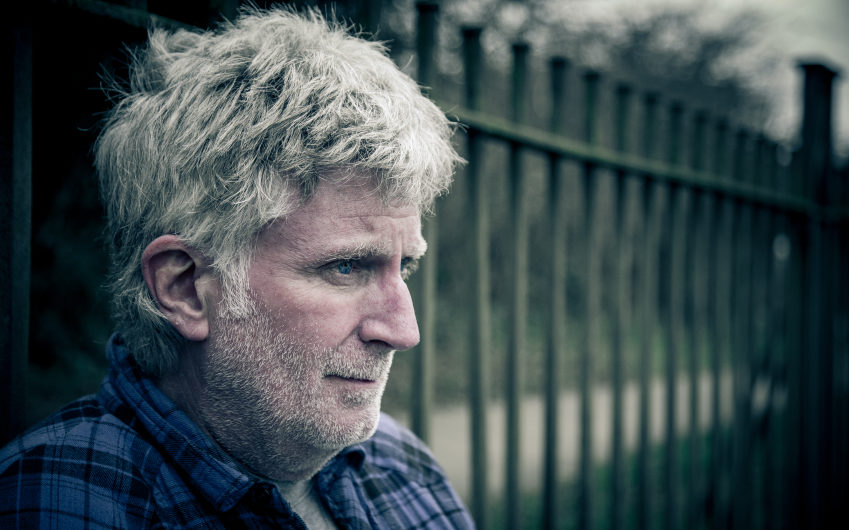 26 November 2018
Victoria's peak body for homelessness, the Council to Homeless Persons (CHP), is calling for more dedicated housing and support for people leaving hospital and psychiatric care, saying there is a definite economic advantage in spending money to prevent homelessness rather than spending money on crisis responses once people become homeless.
CHP CEO, Jenny Smith said people who are discharged from hospital and psychiatric units into refuges, rooming houses and couch-surfing situations struggle to stay well and are often re-admitted, or repeatedly present at Emergency Departments.
"Any gains made in hospital quickly unravel when people are discharged into homelessness or substandard accommodation, and many will find themselves back in hospital. It becomes an insidious cycle," said Ms Smith.
Sane Australia estimates 690,000 people in Australia live with complex mental health and are over represented in the homeless population. Research conducted by VincentCare in partnership with other agencies in 2014, revealed that people with mental health issues were particularly vulnerable to homelessness with 88 per cent of the homeless participants having a diagnosed mental illness.
VincentCare's Manager of Service Delivery Projects, Michelle Turner said that people living with a mental illness experience many barriers to accessing and maintaining housing.
"Due to their illness they may find it difficult to gain meaningful employment and then hold on to it. Socialisation is problematic. Often people's illness means connections with family and friends is almost non-existent. People with complex mental health may also find it harder to maintain their physical health."
Ms Smith also said that the Victorian Labor Government's commitment to launch a Royal Commission into Mental Health if re-elected is to be applauded, and hopes that the inquiry extends to examining how homelessness and marginal accommodation impacts people's mental health.
"It's hard to get on top of mental illness at the best of times, but without a safe, permanent, affordable place to live, it's virtually impossible," said Ms Smith.
VincentCare has services that can assist or support people who are living with a mental illness and are either homeless or at risk of becoming homeless.
"Housing is a human right and we treat everyone with dignity and respect, regardless of their ability, cultural background, ethnicity, gender identity, sexual orientation or religion," said Ms Turner.
| | | | | | |
| --- | --- | --- | --- | --- | --- |
| Year | 2013−14 | 2014−15 | 2015−16 | 2016−17 | 3-year increase |
| Psychiatric hospital/unit | 892 | 1,164 | 1,403 | 1,356 | 52% |
| Hospital (excluding psychiatric) | 696 | 872 | 978 | 1,013 | 46% |
Table: Number of Australians presenting at homelessness services after being discharged from the following institutions (Source: AIHW, SHS data)