Latest news
Christmas lunch for 300 people experiencing homelessness
Each year VincentCare's Ozanam Community Centre in North Melbourne provides a traditional three course Christmas lunch for around 300 people experiencing or at risk of homelessness.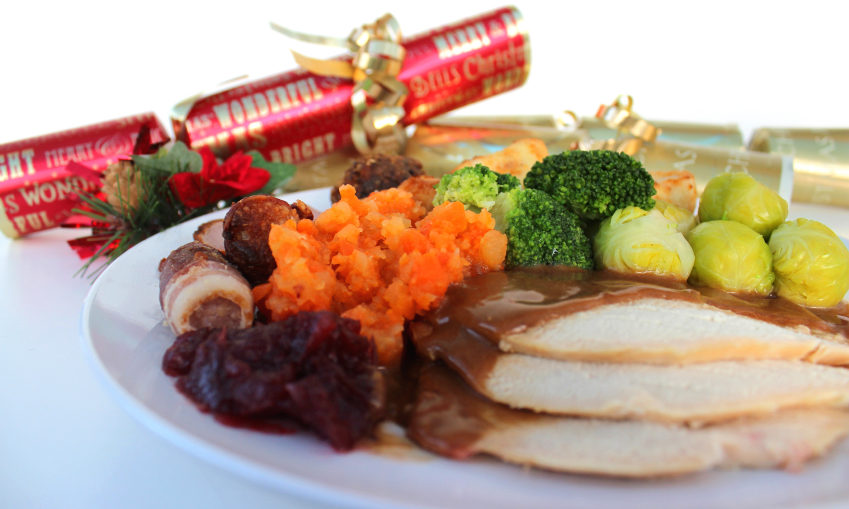 18 February 2016
VincentCare Victoria CEO John Blewonski, who spends his Christmas morning volunteering at the centre, says the day provides much more than a hot lunch.
"Our clients have often lost touch with their families, and they're usually on their own, isolated from the community."
Throughout the year, Ozanam Community Centre provides support programs for vulnerable men and women and this year has provided over 33,000 meals. The generosity of volunteers and donors help to make the day a memorable experience for everyone.
When Kevin's marriage fell apart 23 years ago, he didn't know what to do.
"It happened just before Christmas, I didn't have anything on Christmas morning, I was picking up my little girl in the afternoon. I didn't have any family, I was beside myself and I had to sort myself out. I ended up at the Ozanam Community Centre, and I've been coming ever since."
As well as preparing food and washing dishes, Kevin now plays the role of Santa. He says, "I get out much more than I put in, that's for sure. Now on Christmas Day I look forward to it, it's even a little time to reflect back on things that go on."