Latest news
Cheaper and easier public transport travel for students
From term 1 next year, school students can use their PTV-approved school identification card to get concession travel on public transport.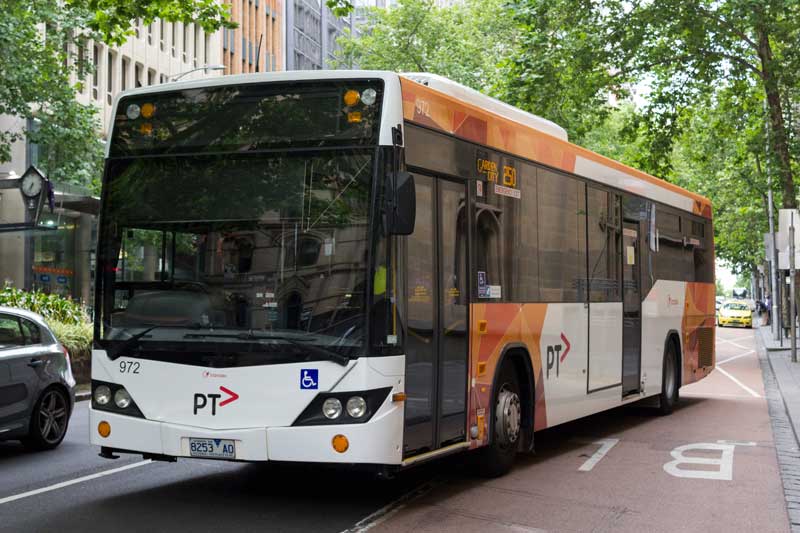 14 February 2019
The change will mean students at participating schools no longer need to arrange, pay for and carry the dedicated PTV School Student ID.
This could save families up to $30 a year per student as it means students won't need to obtain passport photos and pay for the dedicated PTV School Student ID.
VincentCare CEO Quinn Pawson welcomes this change which will help families save time and money.
"While this may seem like a small change it will make a real difference to families that are struggling with back to school costs.
"With many families being unable to afford rental properties close to schools, their kids have no choice but to catch public transport to and from school every day. This is a step in the right direction."
The state government advises that use of PTV-approved school identification cards to prove concession eligibility is an interim step in simplifying student identification requirements, while more sustainable solutions are being developed.
A more affordable Regional Student Passes will also be available from term 1 next year, which will increase the discount for regional students to 50% of the yearly cost of concession travel.
"We're removing hurdles to make it simpler, cheaper and easier for students and families to access concession travel, and we're doing this in time for the new school year," said Minister for Education James Merlino.