Latest news
An inclusive organisation with real outcomes for LGBTI+ people
According to a study conducted in 2016 by University of Melbourne and the Gay and Lesbian Foundation of Australia (GALFA), LGBTIQ people are at least twice as likely to experience homelessness as heterosexual people. In recent years, support services have reported a large increase in the number of trans and gender diverse clients.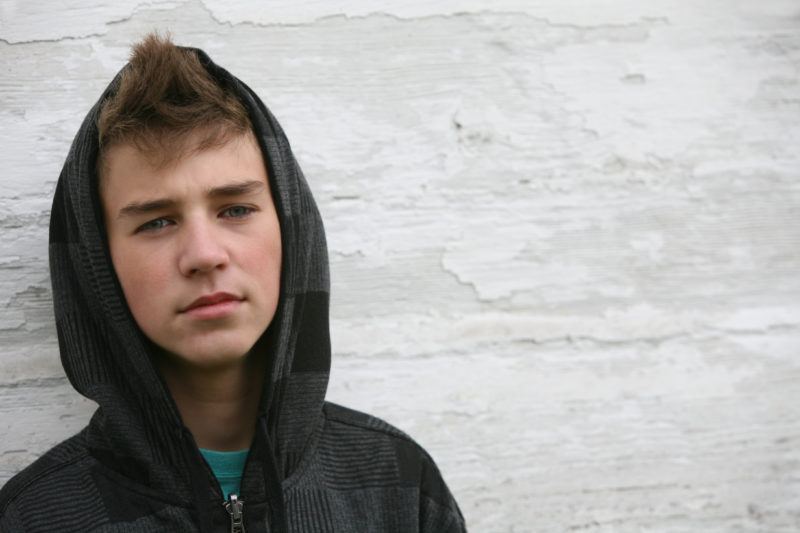 09 October 2018
VincentCare LGBTIQ case manager, Fiona Pole works with young people at the Northern Community Hub in Glenroy, supporting LGBTIQ clients and helping them access specialist organisations.
"The needs of LGBTIQ clients differ somewhat from non-LGBTIQ clients. In the same way that we are sensitive to clients' cultural needs, we need to be sensitive to members of the LGBTIQ community as well, and understand what may be going on for them."
Fiona remembers meeting a young man who had faced intimate partner violence.
"He entered the Northern Community Hub and seeing the rainbow flag, he immediately felt hopeful.
"His experience of intimate partner violence was so severe he ended up in hospital. He was staying with friends as he was too scared to go back home and he had been refused help from other family violence services," Fiona said.
The young man was not able to return home to his parents, and disclosed that they had turned their back on him when he first came out.
"When I returned and met him, we had already organised a hotel and I made a time to see him the next day so we could work through how we could assist in the longer term," Fiona said.
Fiona made contact with a specialist LGBTIQ organization, Thorne Harbour Health, who organised a family violence package that helped to pay for his moving costs and ambulance.
"When I met with him last, he disclosed that once he had done the statement and the court case was over he had decided he would suicide. Now, he is not in that place anymore and it is because of all the help from the team.
"It could have gone very differently if he didn't feel welcome but because of the inclusive nature of VincentCare on all fronts, top down, a life has been saved."
From milestone statements, to new initiatives and celebrations, VincentCare Victoria has put its signature, its staff and its support around the LGBTIQ community. The support goes a long way to create an inclusive organisation with real outcomes for clients.
Fiona Pole recognises there is still a lot of work to be done – especially around providing culturally safe crisis accommodation for LGBTIQ people.
"We visit organisations that support the LGBTIQ community but don't know how to help the LGBTIQ people who come through their doors. We try and let everyone know that they can refer people to VincentCare."