Services
Seniors' Wellbeing Centre
A community-based centre in Blackburn that provides a specialist program of rehabilitation and physical therapy services for seniors.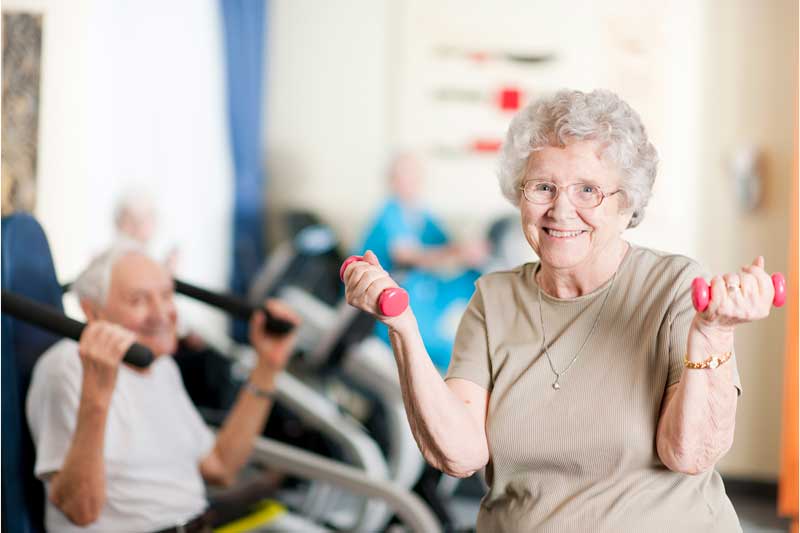 With highly qualified and dedicated specialists, the Wellbeing Centre offers a range of services to assist elderly clients in maintaining their independence in all aspects of daily living. The centre aims to enable people to remain in their own homes for as long as possible.
Available services include:
Physiotherapy
Occupational therapy
Speech therapy
Podiatry
Therapy Groups include:
Parkinson's Group Therapy
Stroke Support Group
Falls and Balance Group
Who can attend the Wellbeing Centre?
The Wellbeing Centre operates under the Commonwealth Home Support Program and is aimed at providing services to people over the age of 65 living in the community.  Clients under 65 may be eligible to attend under certain criteria, please contact the Centre to discuss on 03 9878 1051.
How can I access the Wellbeing Centre?
You need a referral to access the Wellbeing Centre. Referrals can be made through your GP, hospital, rehabilitation centre, community centre or the Aged Care Assessment Service (ACAS), which is accessible through MyAgedCare.gov.au.