Client stories
The 'Touch Base' peer support group
Eighteen months ago VincentCare's Hume Community Hub formed a support group called 'Touch Base' for women who had or who are presently experiencing family violence.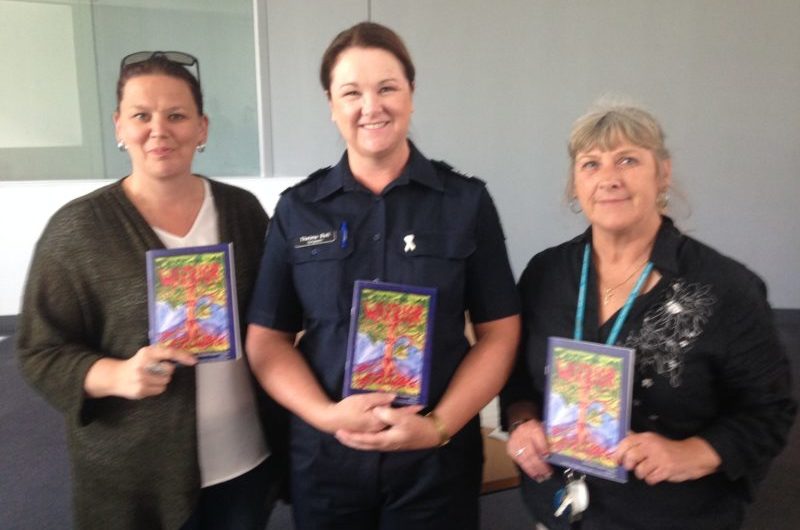 07 September 2016
The support group began out of concern for the women and children who had entered into our refuges from other areas of the state and sometimes interstate.  When entering the refuge the family are not allowed to tell anyone where they are.  This can be isolating and traumatising they were can not live a normal life.  Children were excluded from peer groups and for the most part just stayed at home under the watchful eye of their mother.  It was bad enough they had to leave their home, their belongings, their school, their jobs, family and friends.
It was envisaged the support group would enable women who have experienced family violence to come together on a regular basis to talk about their lives and support each other at times when they were unable to access family, friends and or service providers.
Some 18 months on and 'Touch Base' support group has grown with approximately twenty members attending.  It runs one day per week for two and a half hours.  Most times I have to push them out as they could stay all day!
Group members attend when they want to rather than when someone else wants them to.  This is also something new for them as an individual the power of being able to have a choice.
The group has written a book of their own personal stories, of their experiences of family violence. The book will be used as a valuable resource for both service providers and women who are experiencing family violence.
In addition to the book, the group registered their names to speak at the Royal Commission.  This was extremely therapeutic and a valuable insight for the Commission Panel. The group has also had the opportunity to be a part of a submissions paper for VincentCare in response to the Royal Commission and recently assisted in a focus group.
It never ceases to amaze me the courage and strength the group members show when meeting a new group member for the first time.  It is this strength that encourages members to stay on and attend the group on a regular basis.
Group members will sometimes meet outside of the group for a coffee and a chat.  Some group members will call others if they feel they are not travelling well, not coping with life.  It is this that makes the group so different to other groups, so unique.
We tend to use a narrative therapy approach as we are all good at talking.  This allows members to express their individuality the very essence of who they are.  This is something they have not been allowed to do for many years. Narrative therapy allows the members to rediscover who they are and to shape themselves into who they want to be.
I am very fortunate to have been allowed to follow the group members through their journey no matter how long or how short their journeys are. The members are my inspiration.