Client stories
"I didn't know where to go"
Leah endured many years of family violence. On the advice of a friend, she contacted VincentCare's Northern Community Hub and hasn't looked back.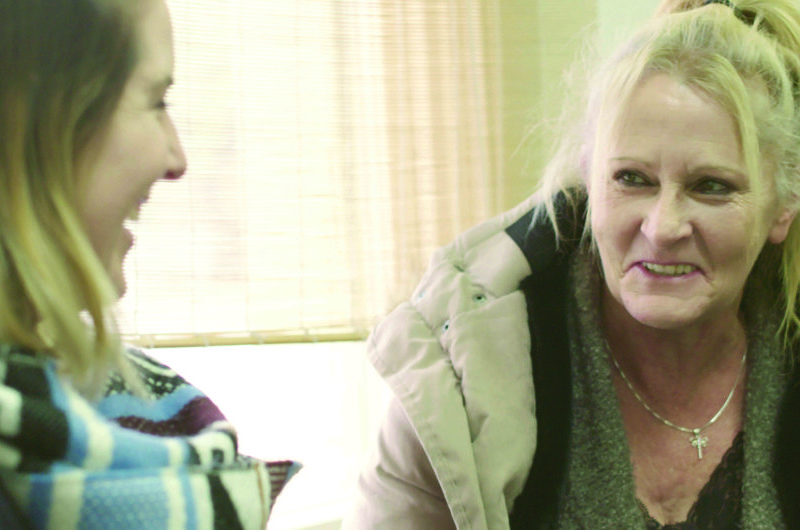 14 December 2017
"I didn't know where to go. I wasn't working because the place had closed down and I'd been made redundant."
"I was desperate and scared. Not long after I contacted VincentCare they sent out a case worker – the lovely Emily – and we started from there".
Emily helped Leah to pack and move her things to safe place, and explained the programs and services that were available.
"She gave me a lot of support that helped me to get back on my feet, and not just financially. It was through Emily that I came across the HomeDirect program and here I am now … happy!
"I've been in the place just over a year and it's lovely. It's peaceful and quiet, I've got a sensor light outside and the back fence is high, but most of all, it's somewhere I feel safe. I've met the owner and he has no problem with me staying there. I'm hoping to take over the lease soon and I've started working again."
Emily kept in regular contact with Leah to make sure she was okay.
"You think nobody cares when you're at that stage of your life, because of the abuse and everything, and then they reach out and you think 'thank god, I didn't know that existed'.
 "I'm proud of myself and how far I've come. Women like me – what I went through – we need a lot of help. And that's what VincentCare do, they take you step by step, and they keep checking up on you; and if something's wrong they're there. It's made a huge difference in my life. Thank you very much from the bottom of my heart.
Homelessness can happen to anyone