Client stories
Danielle's story
Follow Inner Melbourne Community Legal (IMCL) lawyer, Philippa Dixon, and she heads to Ozanam Community Centre to speak with her client Danielle.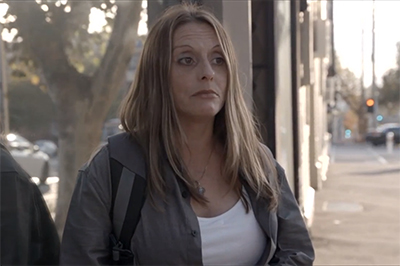 27 September 2018
IMCL has a 20-year relationship with VincentCare's Ozanam Community Centre, a support organisation for people experiencing or at risk of homelessness.
Each week IMCL lawyers head to the centre to break down the barriers that prevent people from getting legal help.
You can find out more about IMCL's work with Ozanam Community Centre here.