Fundraise for us
Get started with your school, workplace or community group.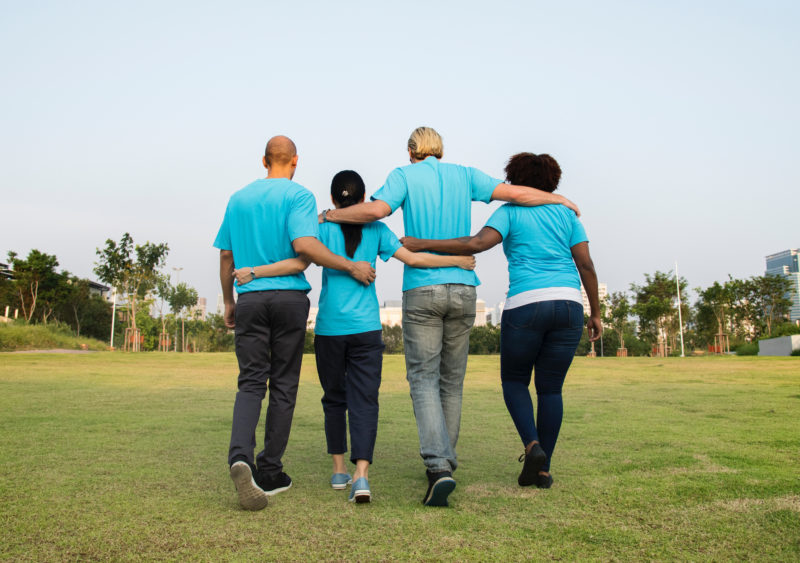 VincentCare provides a range of targeted housing and support programs to disadvantaged and vulnerable Victorians. This includes people who are: experiencing or at risk of homelessness; living with a disability; experiencing family violence; experiencing financial crisis; socially isolated or vulnerable; coping with alcohol or drug addictions; experiencing personal crises; and those who have situations affecting their personal safety, security or access to resources.
We work with people of different genders, ages, and cultures, across metropolitan and regional Victoria in an active process of stabilisation to facilitate their growth, improve their security and resources, and support their journey to recovery.
Visit our EverydayHero page to discover fundraising opportunities.
---
More ways to get involved