Donate to the Christmas appeal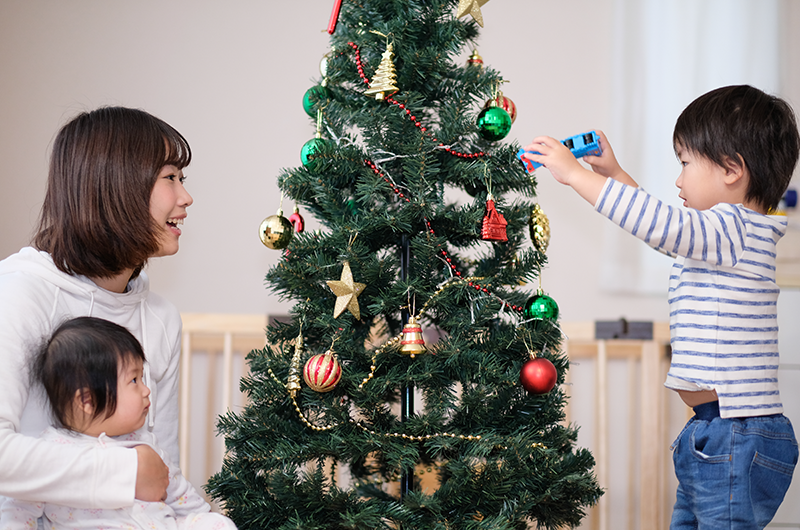 Help someone experiencing homelessness by donating to VincentCare's Christmas Appeal.
Christmas is a special time, it is a time to celebrate with our loved ones, exchange gifts and be thankful for what we have.
For people experiencing homelessness, Christmas can be a very tough time of the year. They have no money to put food on the table or buy presents for their children. They also struggle to find the basic necessities like toiletries, underwear and socks.
"I want to give my kids a proper Christmas lunch"
You can make a difference in the life of a person experiencing homelessness this Christmas by donating to VincentCare's Christmas Appeal.
Whether you can give a gift card, clothing or personal care items, your donation will improve the lives of real people this Christmas.
Donate an item from our Christmas Wish List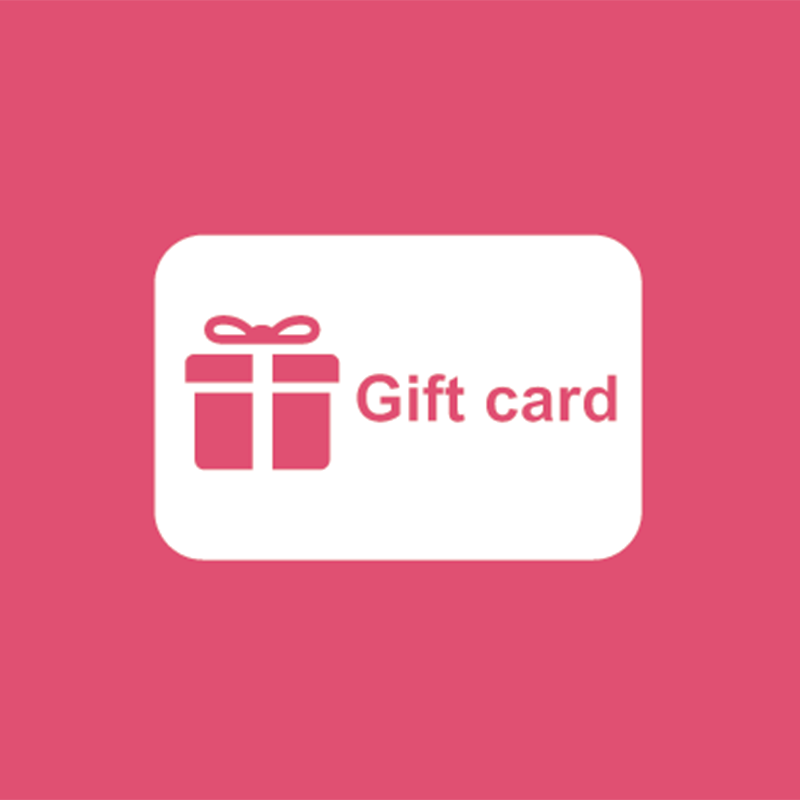 Gift cards
In any amount from Kmart, Coles or Myer.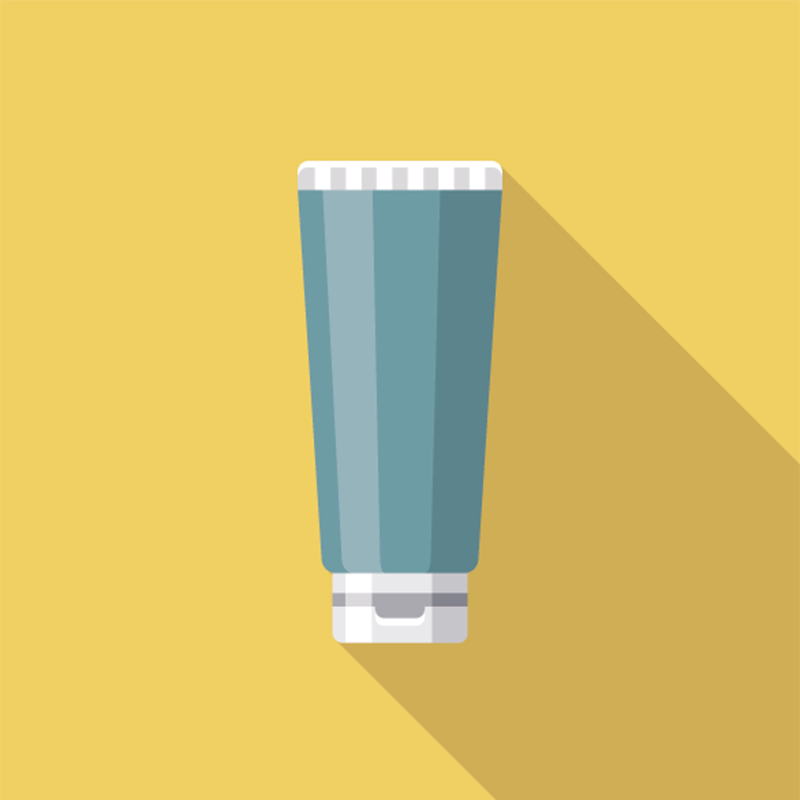 Men's toiletry gift sets
New and unopened men's toiletry gift sets, e.g. Adidas, Natio, Brut.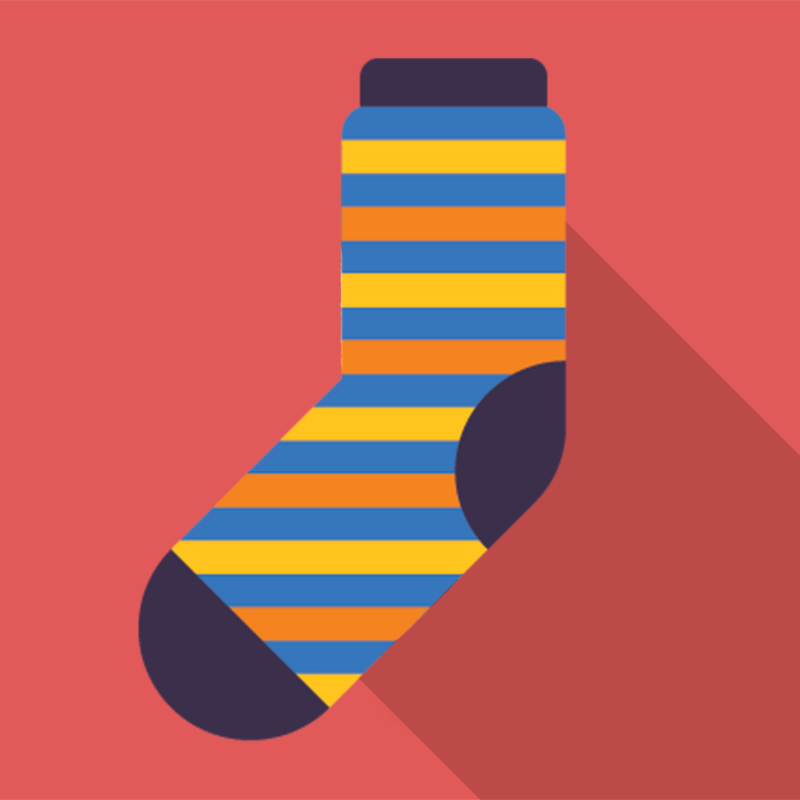 Socks and jocks
New and opened socks and underwear for women or men in sizes S, M, L, XL or XXL.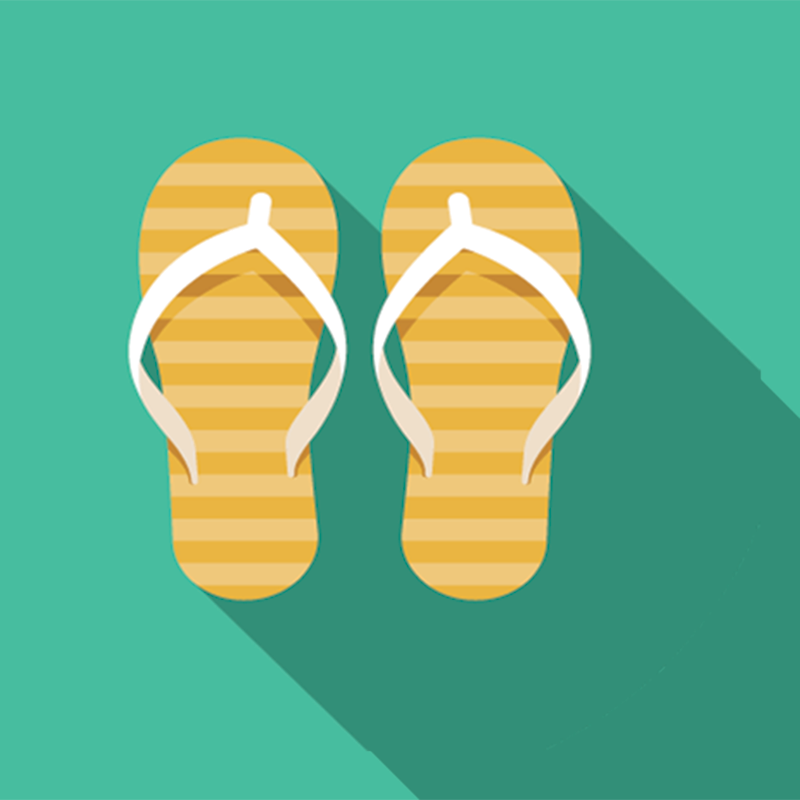 Men's thongs
In sizes 8-12.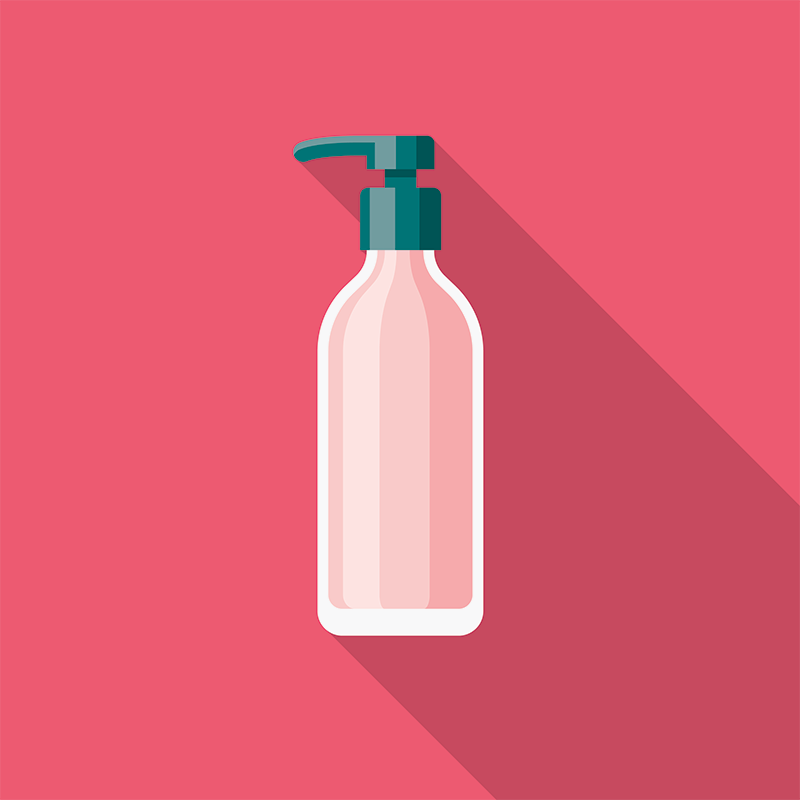 Women's toiletry gift sets
New and opened women's toiletry gift sets and pamper packs.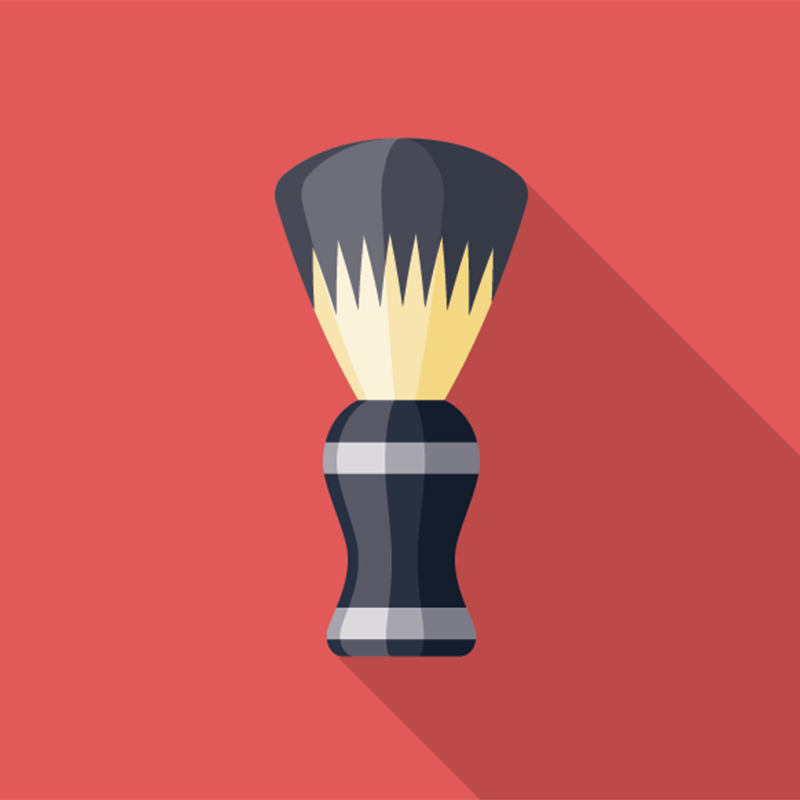 Men's toiletries
Such as shaving gear, shaving cream, razors, shampoo, toothpaste, toothbrushes, deodorant and combs.
"I want to scrub up so I look my best on Christmas Day"
How to donate items
In person or post
To Louise Augustinus at Ozanam House, 191 Flemington Road, North Melbourne. 
Pick Up
Call Louise on 0419 890 440 to arrange a pick up.
Important information
All deliveries must be received by Friday 6 December 2019. 
Please do not wrap gifts.
We have limited space to sort and wrap our gifts and would prefer gifts sets or made-up toiletry packs.
Thank you for your support!
---
More ways to get involved